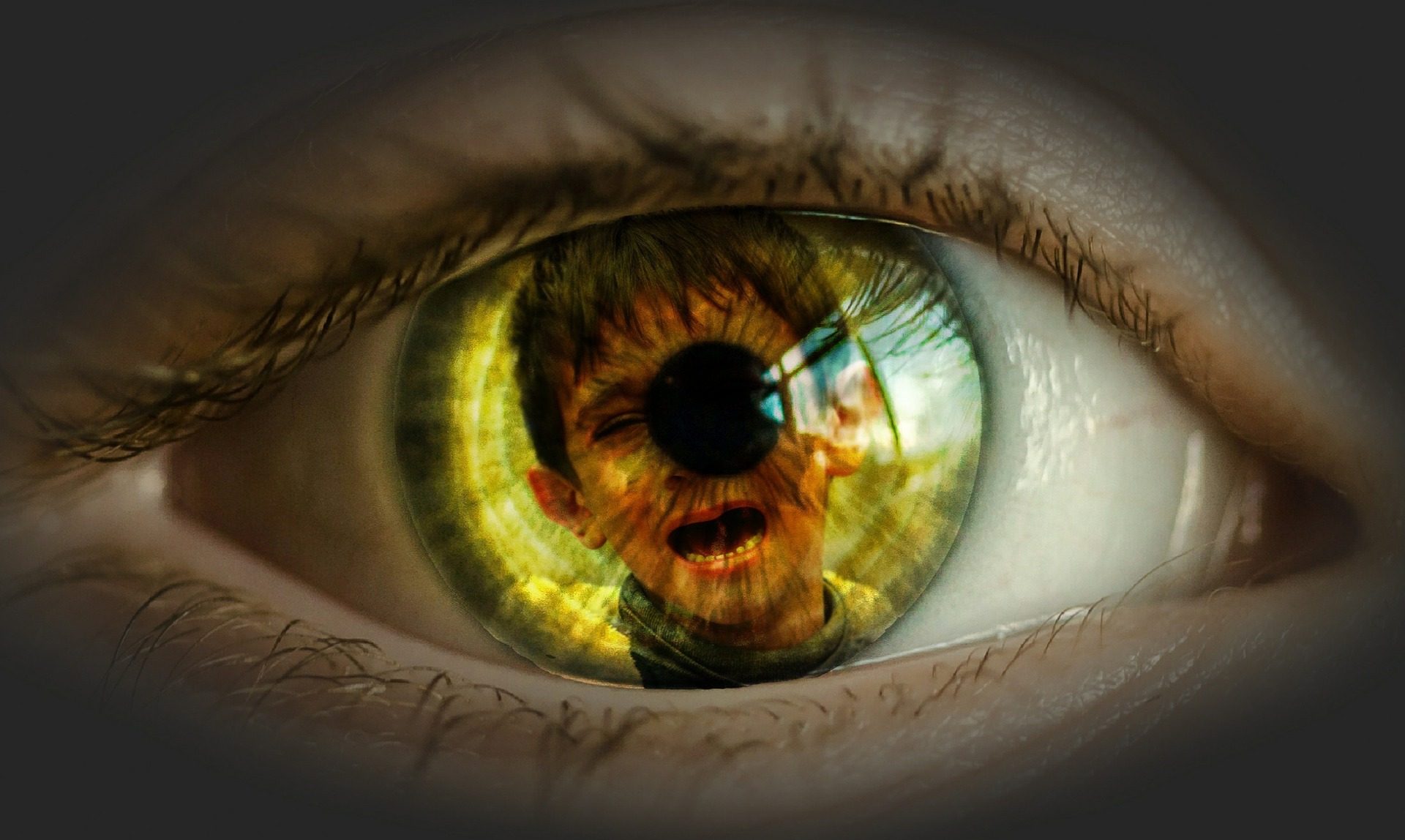 Working with the Impact of Child Sexual Abuse on Adult Survivors: Supporting Others and Growing Ourselves
with Rebecca Mitchell M.A.
Nearly a quarter of young adults (24.1%) experienced sexual abuse (including contact and non-contact) by an adult or peer during childhood (NSPCC 2011). Our society often doesn't acknowledge this and survivors can often be left without support, which can lead to anxiety, depression and low self-esteem.
This seminar will provide a foundation in understanding the core issues around sexual abuse and how we can effectively support those who have suffered abuse.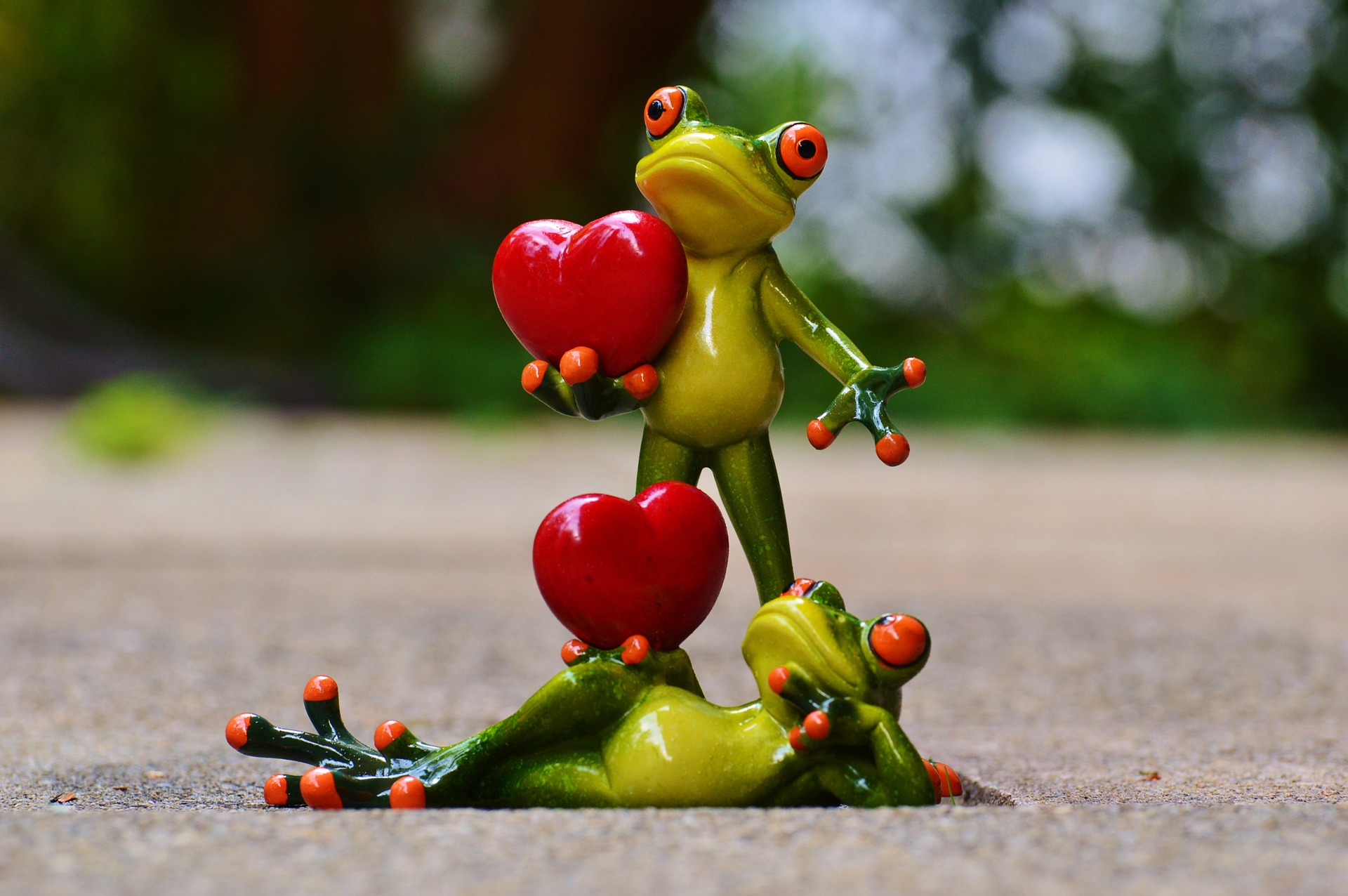 Compulsive Sexual Behaviour: What? Why? Who? How?
with Cecily Criminale & Peter Watts 
Compulsive sexual behaviour disorder? Sex addiction? Porn addiction?
No matter what our clients call it, it's presenting more frequently in our therapy rooms and is causing a significant problem for an ever-increasing number of people, so we are likely to continue to see an increasing number of clients presenting with out-of-control sexual behaviour causing them significant difficulties in their lives and emotional and mental distress.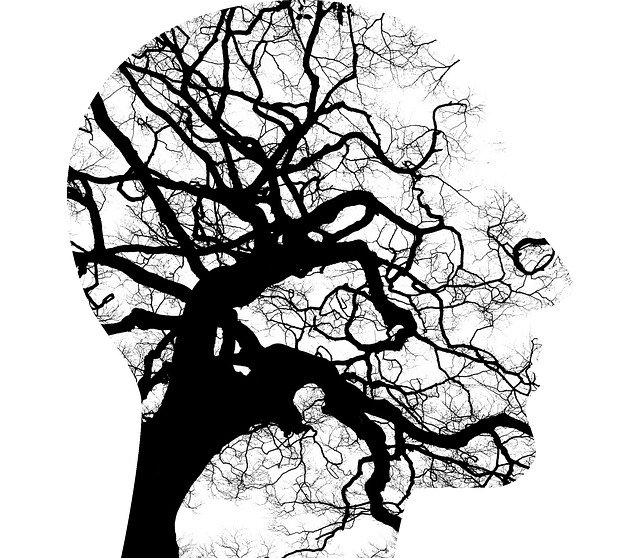 Polyvagal Theory Therapeutic Presence and The Relational Space Between Us Workshop
with Tony Buckley 
This is a training workshop designed especially for counsellors and therapists who would like to deepen their understanding and application of Polyvagal Theory within the therapeutic relationship. In relation to the automatic nervous system polyvagal theory outlines 3 hierarchical subsystems which evolved to respond adaptively to environmental (including relational) features of safety, danger and life threat (Porges 2011).
What our counselling colleagues say about us
I'd like to say thank you - Carol's communications are always positive, interesting and imaginative.  She obviously puts an enormous amount of work into encouraging and educating counsellors to support young people and to take care of themselves as well.
The content of the workshops are presented by experienced professionals and Carol is always eager to facilitate subjects or interests which have been requested.
There is always a warm welcome and friendly feeling to the whole day with the added bonus of networking and meeting up with colleagues (not to mention the cake!!) at CBCT's in person training.
Carol provides a very welcoming, comfortable environment.
The organisation of CBCT is always very good.