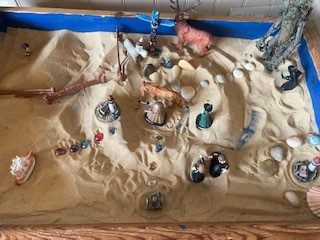 Sand Stories: Using the Sand Tray in the Counselling Room – 4 Day course
with Dr Carol Lloyd 
Using sand and small world figures in the counselling room can be an adaptive and flexible way of meeting the client in a more creative and visual manner, which some clients may be drawn to and may find healing, alongside the process and their relationship with their counsellor.
Sand tray work often is effective in overcoming client resistance and can create powerful narratives that allow clients concerns to be seen and understood in a way a client may not be able to access with just words or may feel too vulnerable to try to express in words.
Dates:
Saturday 21st and Sunday 22nd May 2022
Saturday 11th and Sunday 12th June 2022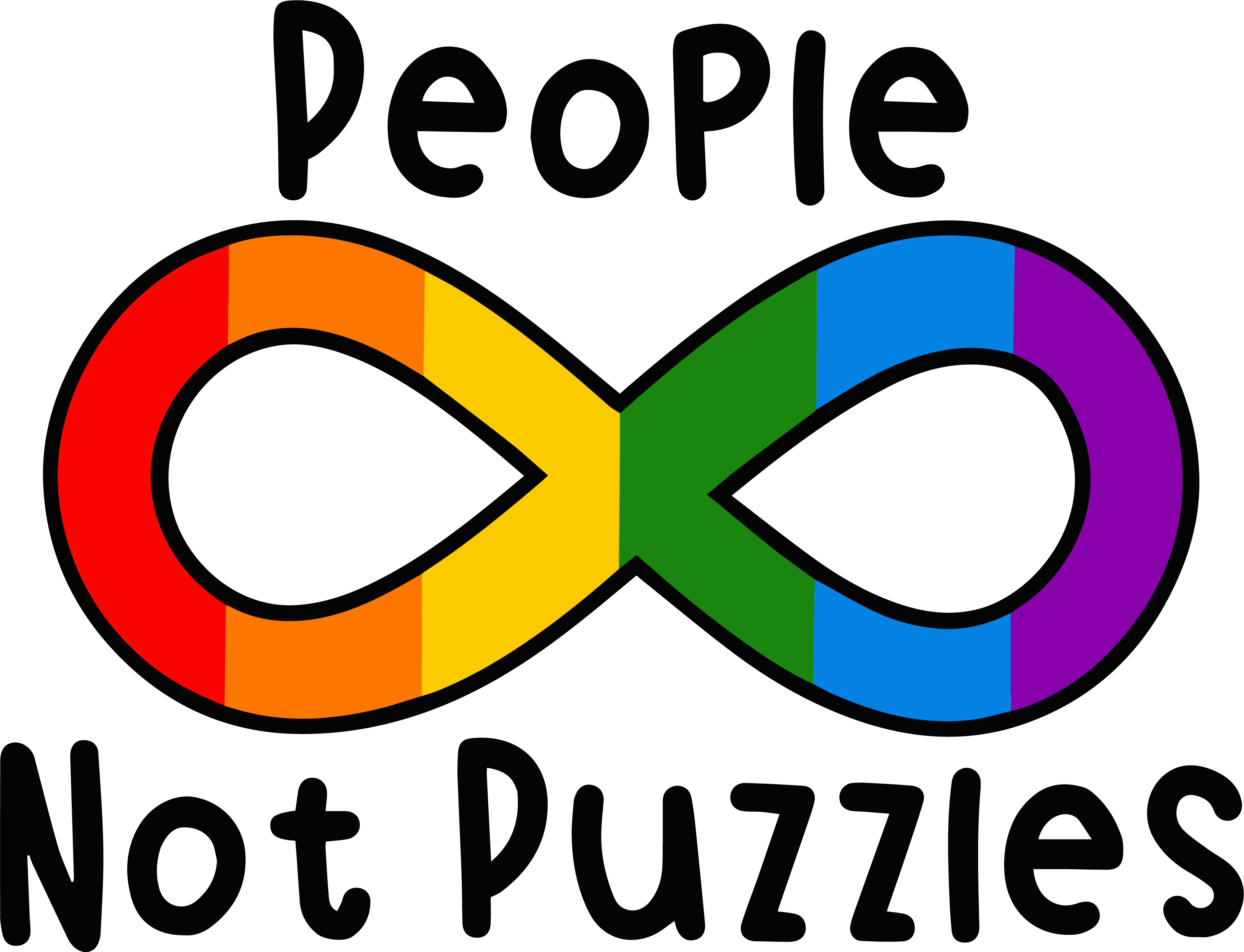 Working with Neurodivergent Clients Online Workshop
with Angela Kelly

It is most probable that in your client work you have or will work with ND clients. You may not know; they may not know – but what we do know is that if we don't understand what being neurodivergent/autistic means then we are potentially harming our clients.
Knowledge of this area of work is so important to ensure our clients have the therapeutic experience they need and should be afforded.
What our counselling colleagues say about us
I'd like to say thank you - Carol's communications are always positive, interesting and imaginative.  She obviously puts an enormous amount of work into encouraging and educating counsellors to support young people and to take care of themselves as well.
The content of the workshops are presented by experienced professionals and Carol is always eager to facilitate subjects or interests which have been requested.
There is always a warm welcome and friendly feeling to the whole day with the added bonus of networking and meeting up with colleagues (not to mention the cake!!) at CBCT's in person training.
Carol provides a very welcoming, comfortable environment.
The organisation of CBCT is always very good.