CB Counsellor Training aims to offer excellent CPD workshops and courses, which are affordable, always reasonably priced, friendly and relaxed and are designed to help you feel part of our growing community of counsellors.
We want you to receive and participate in quality, educational CPD in smaller groups and to leave our training feeling inspired, part of our community and well cared for.
We've been organising training for 10 years now in Bletchingley, near Redhill and Caterham, Surrey and we are really pleased to announce that we will be running our very well received LEVEL 6 OCN LONDON COURSE IN COUNSELLING  SUPERVISION at the Jurys Inn Hotel, Croydon from January 2021 over 12 Saturdays.  Croydon has excellent transport links and the hotel is just a few minutes walk away from both East and West Croydon train stations.  We are looking forward to being able to provide this course for those of you living around Croydon and London.
You are assured of a warm welcome at all of our events, whether in Croydon or Bletchingley and I hope, if you haven't attended one of our events already, you will soon and I look forward to welcoming both new and regular participants to our community.
Carol Belsey
Our One day Workshops provide valuable CPD opportunities with clearly defined learning outcomes to develop your practitioner skills.
These engaging and interactive workshops are facilitated by expert tutors and are most often limited to 15 delegates to ensure everyone attending gets maximum individual benefit from the day. Our programme of workshops include a wide range of topics and are delivered from our easily accessible venues.
OCN London Accredited Courses
Our Accredited courses offer you great value for money and are run at times to suit your professional work.
OCN London Level 6 Course in Counselling Supervision (12 Days)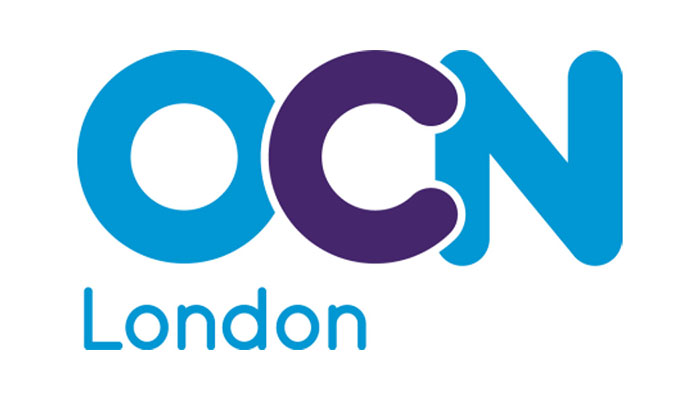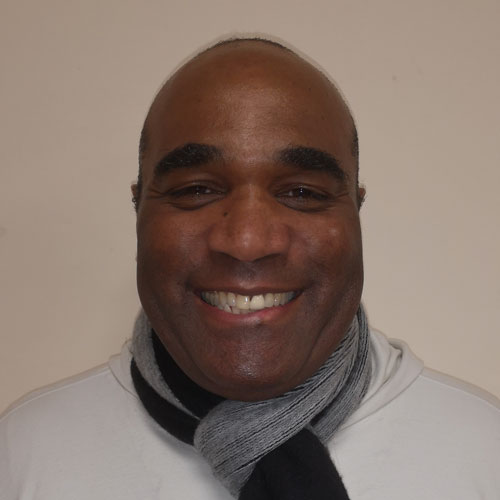 with Stephan Dais
This Course aims to provide a clear and relevant understanding of the professional knowledge and skills needed to be an effective counselling supervisor within the changing and diverse environment of present day counselling psychology. The course will incorporate the key counselling supervision skills highlighted in the BACP Counselling Supervision Curriculum Framework so that learners are able to effectively build their practice in counselling supervision in line with the current expectations of the profession.
In addition it will also actively engage participants with the BACP Ethical Framework and apply it to best practice in counselling supervision. Using both theory and practical activities, the course will encourage individual and group learning and will be ideal for those who recognise the importance of experiential and practical learning.
Dates:
January to November 2021
OCN London Level 5 Course in Counselling Children and Young People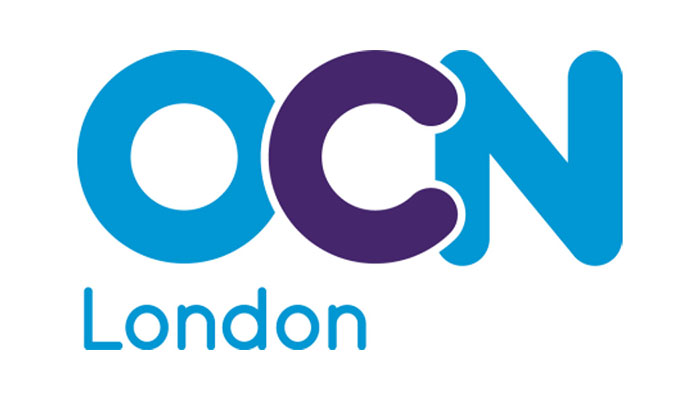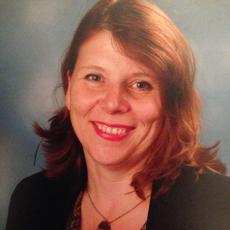 with Mary Clair Kelly

This Course, accredited by OCN London, is for qualified, practising counsellors and psychotherapists. It will cover all of Part 1 of the BACP's Counselling Young People (11-18 years) training curriculum and Part 1 of the BACP competencies for 4-18 years. When the BACP's revised training curriculum for the ages 4 -10 is published (expected Winter 2019) we will endeavour to cover Part 1 of it also.
There is rising concern for the mental health of young people and this course will provide a clear and relevant understanding of the basic professional knowledge and skills needed to be an effective counsellor of children and young people and will allow counsellors to explore and increase their knowledge and clinical skills in their work with children and young people, in line with the current expectations of the profession.
Dates:
February 2020 to February 2021