CB Counsellor Training Ltd has been organising one day training events for  counsellors for 11 years in Bletchingley, near Redhill and Caterham, Surrey  and added courses 5 years ago. Our trainings are affordable, reasonably priced, friendly and relaxed and are designed to help you feel part of our growing community of counsellors and, in the case of our courses, to follow a useful programme of study. We want you to receive and participate in quality, educational CPD in small groups (10-15 people) and to leave our training feeling inspired, part of our community and well cared for.
Our courses, following the Pandemic, will remain online as we are reaching counsellors from across Great Britain and beyond. The waiting lists for our 2021 and 2022 Level 5 Courses in Counselling Children and Young People are now closed as demand has been incredibly high.
We are unable to offer any interviews for our 2021 Level 6 Course in Supervision but the waiting list is open so please do contact us if you would like to be added to this list.  The course begins in September.
We are busy organising Zoom and in person one day workshops for this Autumn and Winter and into 2022. Please check back regularly to see new additions.
Any questions or queries do let us know by emailing info@cbcounsellortraining.co.uk
April 2021
Our One day Workshops provide valuable CPD opportunities with clearly defined learning outcomes to develop your practitioner skills.
These engaging and interactive workshops are facilitated by expert tutors and are most often limited to 15 delegates to ensure everyone attending gets maximum individual benefit from the day. Our programme of workshops include a wide range of topics and are delivered from our easily accessible venues.
OCN London Accredited Courses
Our Accredited courses offer you great value for money and are run at times to suit your professional work.
OCN London Level 5 Course in Counselling Children and Young People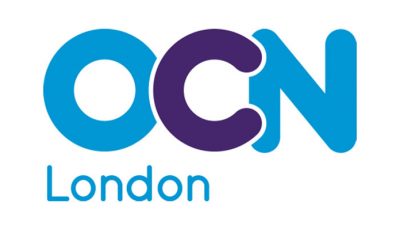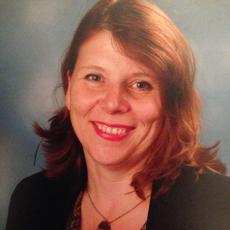 with Mary Clair Kelly

This Course, accredited by OCN London, is for qualified, practising counsellors and psychotherapists. It will cover all of Part 1 of the BACP's Counselling Young People (11-18 years) training curriculum and Part 1 of the BACP competencies for 4-18 years. When the BACP's revised training curriculum for the ages 4 -10 is published (expected Winter 2019) we will endeavour to cover Part 1 of it also.
There is rising concern for the mental health of young people and this course will provide a clear and relevant understanding of the basic professional knowledge and skills needed to be an effective counsellor of children and young people and will allow counsellors to explore and increase their knowledge and clinical skills in their work with children and young people, in line with the current expectations of the profession.
Dates:
Start date
24th April 2021
OCN London Level 5 Course in Counselling Children and Young People - Summer School
Dates:
2nd August 2021
- 13th August 2021