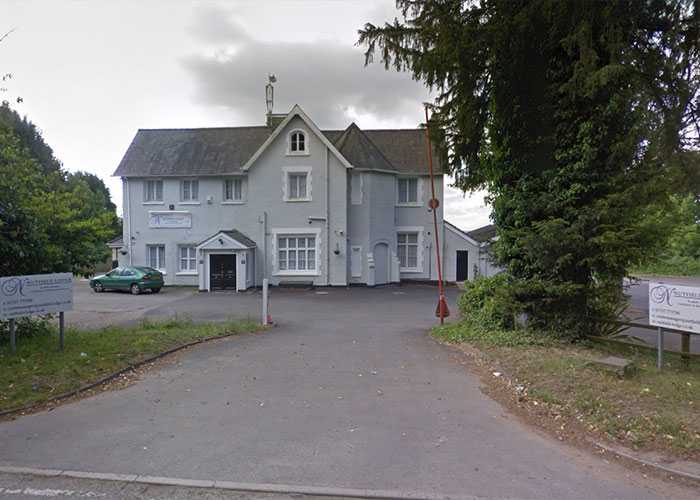 Nutfield Lodge
Nutfield Road
Redhill
RH1 4ED
Nutfield Lodge is situated on the A25 between Redhill and Nutfield just 10 minutes from Junction 6 or 7 of the M25, and close to A23/M23, please check your route as no direct exit from M23 to Redhill. Nutfield Lodge is also within easy reach of the National Rail stations at Redhill, only 1 mile away.
From Juntion 6 of M25 or A22, follow A25 as above for Bletchingley, drive through village, up hill and onwards to Nutfield Village. Continue past The Priory Hotel and Spa, Nutfield Lodge is then only a short distance ahead on the left. Make ready to turn as traffic can flow fairly quickly and it can be easy to overshoot the car park entrance.
From Juntion 7 of M25 it is necessary to follow A25 through Reigate and Redhill one-way systems towards Godstone. On leaving Redhill town center via the roundabout at Redhill station, the A25 goes up Redstone Hill, Nutfield Lodge will be on your right within a mile.