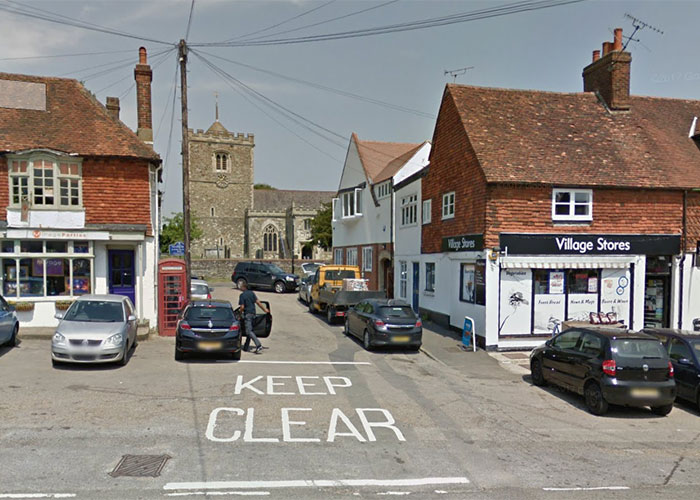 Church House
Church Walk
Bletchingley
Redhill
Surrey
RH1 4PD
Note: Although the M23 runs close to Bletchingley there is no exit to the village or Redhill. If coming from the South on M23 turn onto M25 Eastbound and follow to Junction 6.
From the M25 the closest Junction to Bletchingley is Junction 6, there take B2235 South into the village of Godstone. Go round the one-way system and leave on the A25 West, past Godstone Green and towards Redhill. Follow the road for approximately 1 mile into Bletchingley.
Church House is located behind a village shop and in front of St Mary's Church.
There is parking in the High Street or in the Village Hall Car Park. The car park is located behind Lawrence's Auction House and the Village Hall which are on the same side of the road as Church House, please refer to Google Maps. To enter the car park take the narrow drive on the left of the Lawrence's building, it is signposted for the Village Hall (This signpost is very small).
Once parked, walk out to the High Street, turn left and walk towards the village church. Keep left at the war memorial through a pedestrian lane to the church. In front of the church you will see Church House.
From the South you can also reach Godstone via the A22 or A23. From A22 turn left at the A22/A25 roundabout and follow instructions as above. From A23 to Redhill and take the A25 East bound, this road takes you through Nutfield, across the top of the M23 and down into Bletchingley village.