Carol Belsey BA (Hons) MBACP (Snr. Accred)
Owner of CB Counsellor Training, Director of Learning, Facilitator for Practical Training Days and Assessor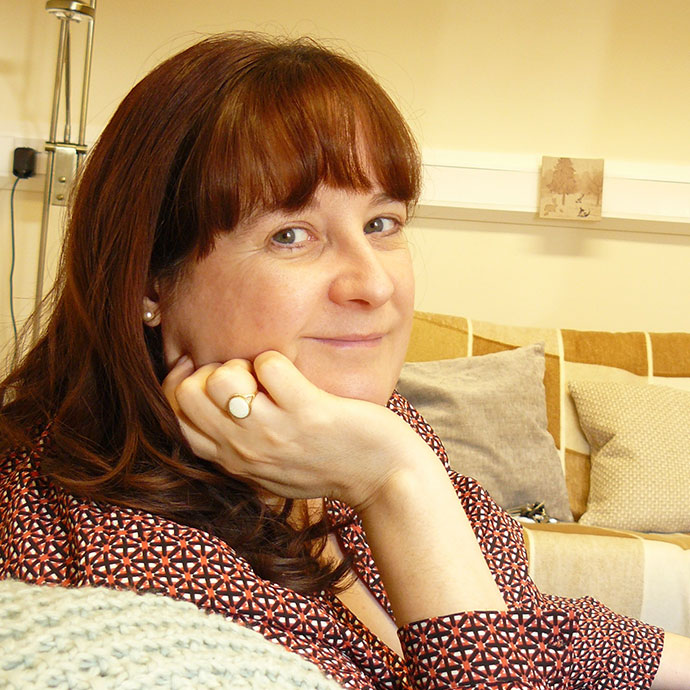 Carol has been a counsellor of all ages from 5- 99 since 2006 and the owner and Director of  learning for CB Counsellor Training since 2010.
She works in Private Practice, as the Lead Counsellor of East Surrey Counselling Group, running two counselling rooms in Godstone. Surrey,  where the counsellors specialise in working with children and young people, alongside their adult work.
Previously Carol worked for Dialogue, YMCA Brighton & Hove as a school counsellor in both Primary and Senior schools and for Surrey Family Mediation Service as a Child and Adolescent Counsellor.
Previous roles whilst training to become a counsellor, include time as a Teaching Assistant and Therapeutic Learning Mentor.
Carol is both passionate about counselling for all ages but especially children and young people and providing reasonable priced training for fellow counsellors and has enjoyed CBCT becoming an OCN London Centre for Accredited Post-qualification Counselling Courses.
Mary Clair Kelly Ad Dip PC, MNCS (Accred), MBACP (Accred)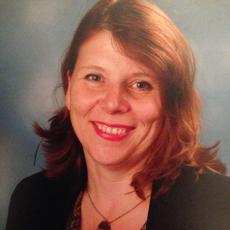 After setting out as a bereavement volunteer for Cruse Bereavement Care, Mary Clair worked for five years as a Special Educational Needs Learning Support Assistant in a mainstream state secondary school while undergoing her training as an Integrative Psychotherapeutic Counsellor.
She now provides therapy for children from a variety of backgrounds aged 5-18 years in private practice and also as a counsellor in a Senior school.
Previously as a School Counsellor at one of the country's few state-run boarding schools, she was instrumental in developing and delivering a highly successful counselling service. She has also consulted on provision of in-school support and reducing school refusal in other schools in Tandridge.
Her training experience includes her posts as Training Facilitator for Jigsaw South East, a children's bereavement charity, and training young people in peer support for 11-25 year olds for mental health charity, Mindfull.
More recently she wrote and delivered an accredited level 4 course for other therapists on counselling children and young people before converting it to our Level 5 course and she runs Inset sessions on various subjects including bereavement and self-care for newly qualified teachers.
A passionate advocate for better understanding of development and mental health, she is currently writing a book for parents based on what she has learned though her work and personal experience.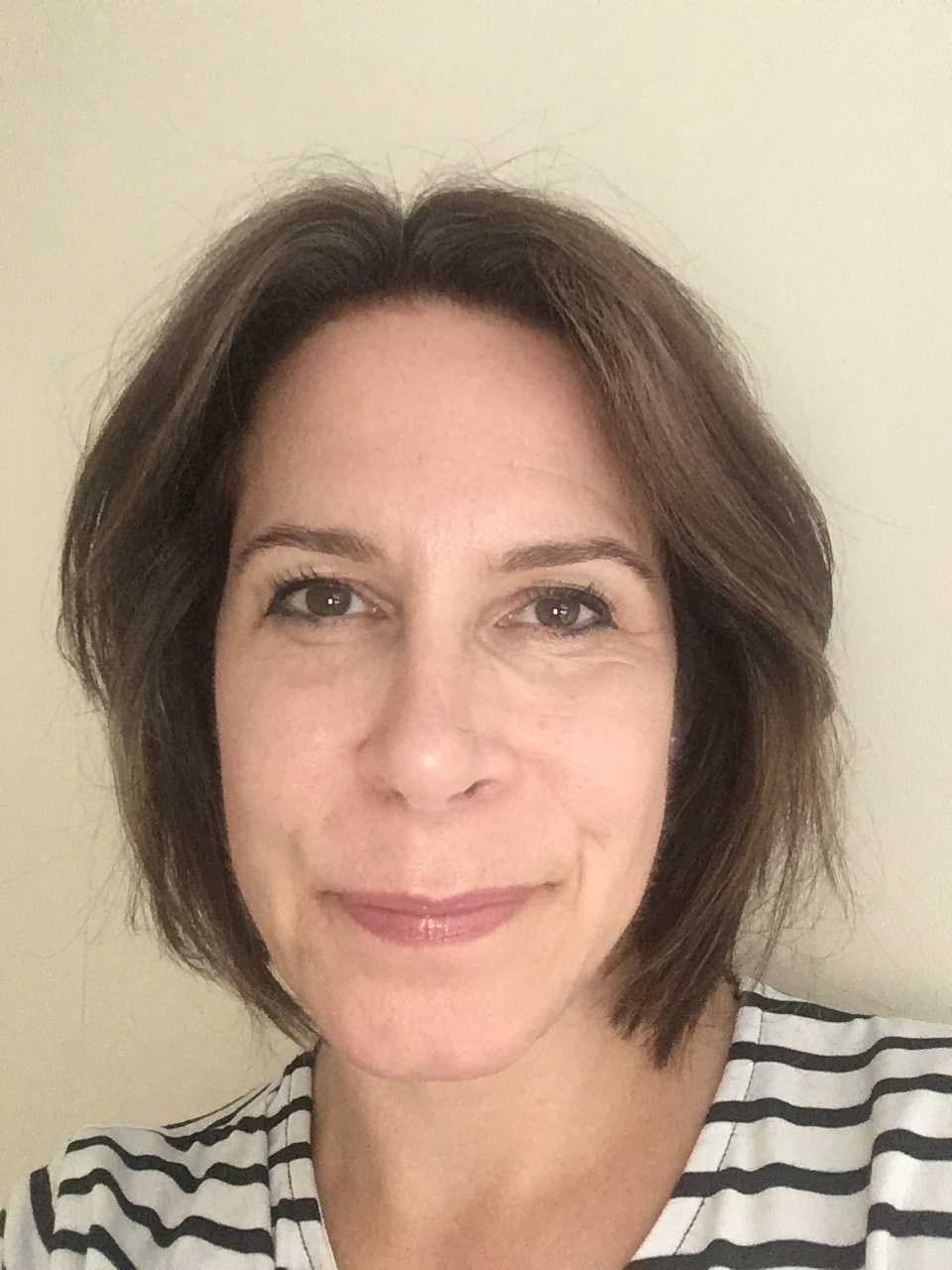 Melanie is a Chartered Psychologist & Associate Fellow of the British Psychological Society with a Batchelors Degree in Psychology, Masters' Degree and Post Masters studies (L7/8) in Counselling Psychology. She is a qualified Teacher, Safeguarding & Mental Health First Aid Trainer, Senior Tutor for a L5 Psychotherapeutic Counselling Diploma & regular contributor over the last 10 years to The National Counselling Society CPD Programme as well as an NCS Ethical Panel Member.
Melanie has been an accredited Supervisor (L7) with the British Psychological Society (since 2013) and a registered supervisor with The National Counselling Society.
She provides supervision for the counselling team at The University of Surrey Wellbeing Centre and "I'm All Ears" (a listening service and counselling charity) as well as working with private supervisees. Melanie used to be a Registered Nurse who retrained as a Psychologist, and has worked in a teaching, training & supervising role for the last 10 years. She runs a private clinical practice specialising in Eating Disorders, Anxiety, Trauma and Mental Health Issues.
Richard Carroll MBACP (Snr Accred)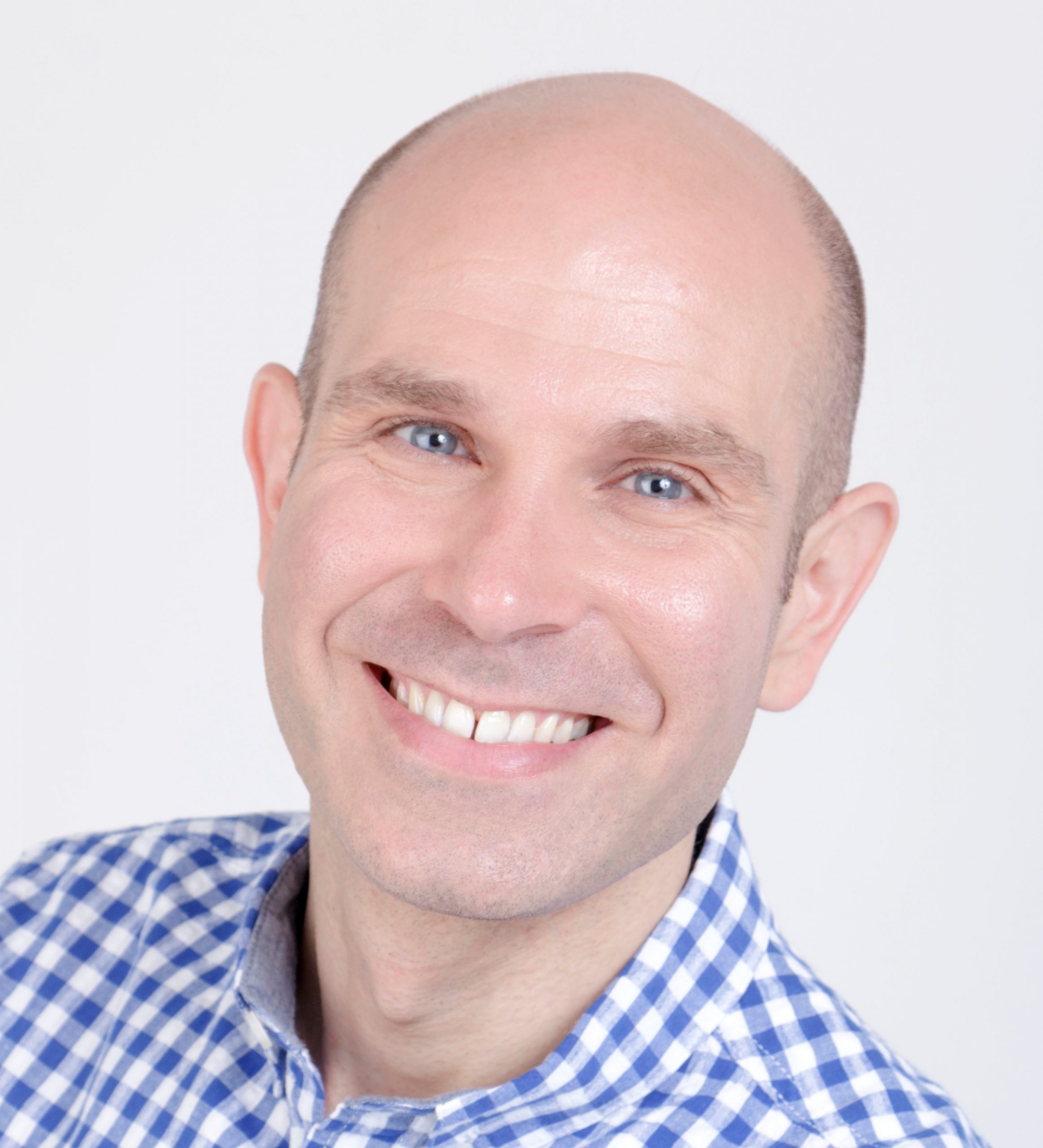 Richard has been a counsellor for almost 20 years and is a BACP accredited counsellor.
He has worked in many different settings including a GP surgery; a drug and alcohol recovery agency; various schools and colleges. He currently works in a university counselling service and in private practice.
Richard is a qualified teacher and has taught counselling, health and social care and early childhood studies for 11 years. He currently teaches on a BSc (Hons) in Counselling, although over the years he has taught counselling from Level 1 to Level 7.
Richard has been supervising for 10 years and has counselled counsellors, social workers, teachers, child-protection officers and midwives and brings his knowledge and understanding of supervising individuals and groups to our Level 6 course.
Suzanne Bunt (MBACP Accred)
Assistant Tutor Level 6 Course in Counselling Supervision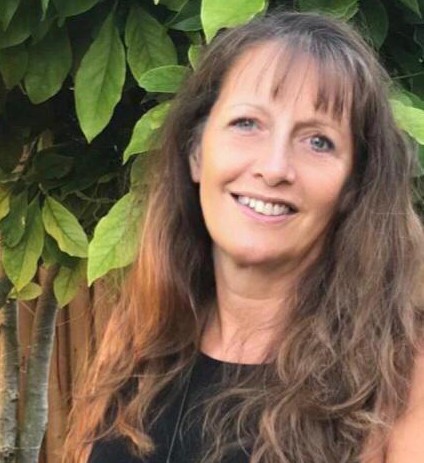 Suzanne qualified as a counsellor in 2006 and works with children, young people and adults. She has experience working in several forums including Schools, GP Surgeries, Charites and Private Practice. Suzanne specialises in working with Deaf, hard of hearing people and people with communication difficulties.
Suzanne previously worked in education, social care and charity sectors assessing and supporting people to cope with a variety of issues for more than 30 years and now supporting parents is a particularly important part of her work.
Suzanne runs parenting groups in schools and offers one to one support for parents and carers, believing this supports them to be able to meet their children's emotional and physical needs.
She believes everyone can benefit emotionally and physically from having their own toolbox of skills, to support themselves and having worked with the profoundly deaf, Suzanne is a proficient communicator in sign language, which has been a useful skill not only for interpretation, but also in shifting her own thinking style to help her understand body language and nonverbal communication.