This Workshop is currently unavailable
Nearly a quarter of young adults (24.1%) experienced sexual abuse (including contact and non-contact) by an adult or peer during childhood (NSPCC 2011). Our society often doesn't acknowledge this and survivors can often be left without support, which can lead to anxiety, depression and low self-esteem.
Large longitudinal studies have found that, amongst other difficulties, child sexual abuse is associated with 'poorer psychological well-being, teenage pregnancy, parenting behaviours and adjustment problems' (Robert et al 2004) and survivors are more than twice as likely to commit suicide (Devries et al 2013). It is therefore vital that survivors receive the support and resources to help them come to terms with their trauma.
This online (via Zoom) workshop will provide a foundation in understanding the core issues around sexual abuse and how we can effectively support those who have suffered abuse. The aim is to help counsellors gain the knowledge and skills to help clients who are Survivors. We will look at information on shame, anger, powerlessness, betrayal, sexual ambivalence, flashbacks and grounding.
We will also take note of styles of relating from this client group and how it impacts in the counselling room and we will work on ourselves so we can identify our own feelings around sexual abuse in order to be able to set them aside and focus on our clients.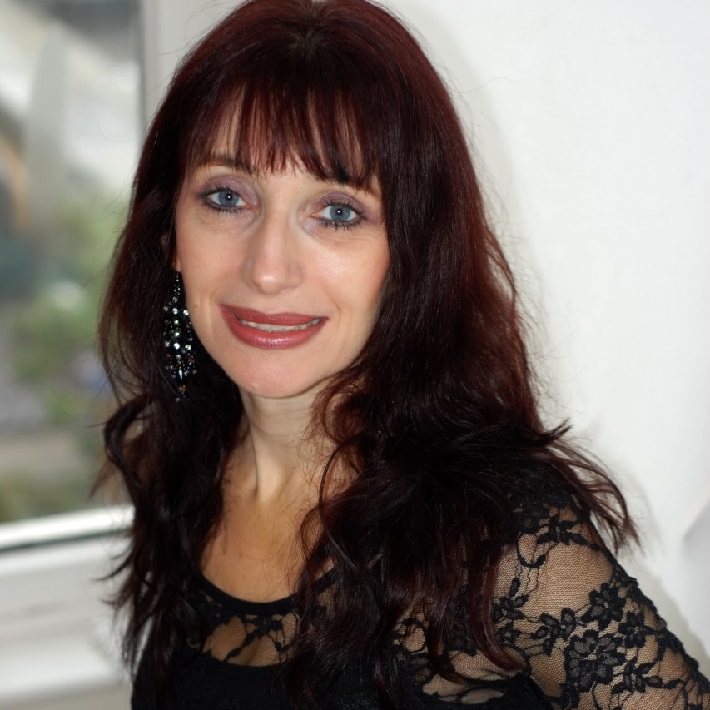 Rebecca Mitchell is a survivor herself and also an experienced counsellor who has been working with survivors in various professional settings for 25 years.
In 1993 she co-founded Into The Light, now a Community Interest Company and Not for Profit Project (www.intothelight.org.uk) which offers counselling, courses and training to all survivors and those that support them.
Rebecca has published a self-help book for survivors called 'New Shoes' and has spoken at conferences, seminars and radio shows on recovery from sexual abuse. She has also had several articles published in magazines including 'Therapy Today'. Rebecca has also been nominated for Cosmopolitan Magazine Campaigner of the Year.