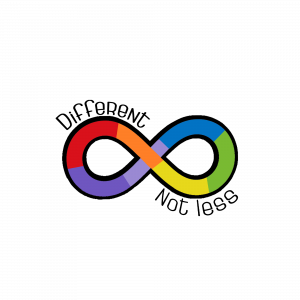 Date: Saturday 9th July 2022
10.00am – 3.30pm
Online training event
This workshop will be delivered via Zoom
and joining details will be sent in
the week prior to the event
Price: £55
LIMITED TO 15 DELEGATES
A training event for counsellors in which our facilitator poses the following questions –
Do you know what being Neurodivergent (ND) means?
Do you work or have you ever worked with autistic/ND individuals?
Did you feel you were able to provide your client(s) with an affirmative therapeutic space to explore their ND?
Do you find there are things that you do not understand about being ND or that you may encounter stereotypes of what being autistic or ND means to our clients?
What are your thoughts on labels?
Are we all 'a little bit Autistic'?
What are the different types of ND?
What about functioning labels?
Where do you stand with unconscious bias and how it may (or may not) impact the therapeutic relationship?
It is most probable that in your client work you have or will work with ND clients. You may not know; they may not know – but what we do know is that if we don't understand what being neurodivergent/autistic means then we are potentially harming our clients.
Knowledge of this area of work is so important to ensure our clients have the therapeutic experience they need and should be afforded.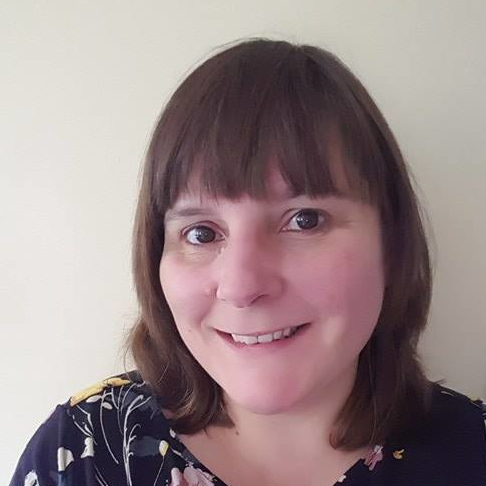 Our facilitator Angela Kelly is an autistic counsellor/psychotherapist who has worked with Neurodivergent (ND) children and adults, both as a therapist and advocate for over 15 years.
Originally Angela trained with Greenwich University as an integrative therapist and has subsequently added a Level 5 Course in Counselling Children and Young People (with CBCT Ltd) to her portfolio.
She has also studied to Post Graduate level in Autism studies with Sheffield Hallam University, gaining a distinction, and works both privately and as a School Counsellor. She also writes for the parent blog 'Special Needs Jungle'.