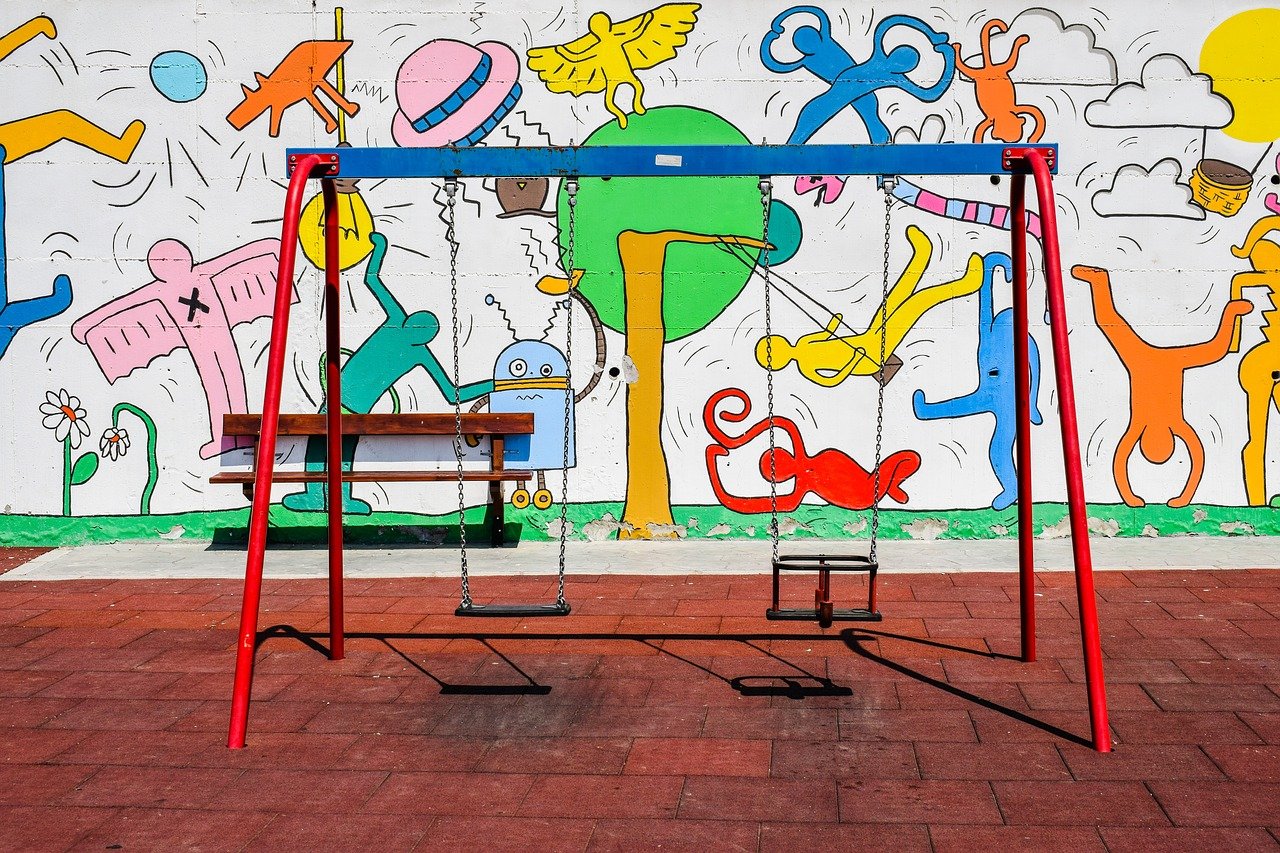 Not currently on offer
Please check our website for
future dates
 Location:
Church House
Bletchingley
Price:
TBA

LIMITED TO 10 DELEGATES
Counselling is an established and effective form of support for children and young people with mental health needs in schools. With schools under increasing pressure to meet the wellbeing of their pupils, counsellors have never been more essential.
This training will focus on understanding school structures, the role and processes and how a school counsellor fits into these systems. It will provide a space for exploring and reflecting on the best way for counsellors to work within schools and make an impact on children within the counselling room and classroom.
With 1 in 10 children and young people experiencing mental health problems, the government released a green paper in 2014 emphasising the importance of schools developing the skills and resources to support their pupils in this area. Counsellors are established professionals within schools, with 62% of schools offering counselling to their pupils. This positions counsellors effectively to be supportive to schools in meeting emotional needs.
The aim of this workshop is:
To provide an increased understanding of school systems.
Empower counsellors to feel more confident within this structure and feel part of the school community.
Discuss and share possible ways of working within schools to effectively meet the child or young persons' emotional needs.
Consider or explore barriers and differences which might be experienced within this work.
Marc Pescod, BSc, EdPsychD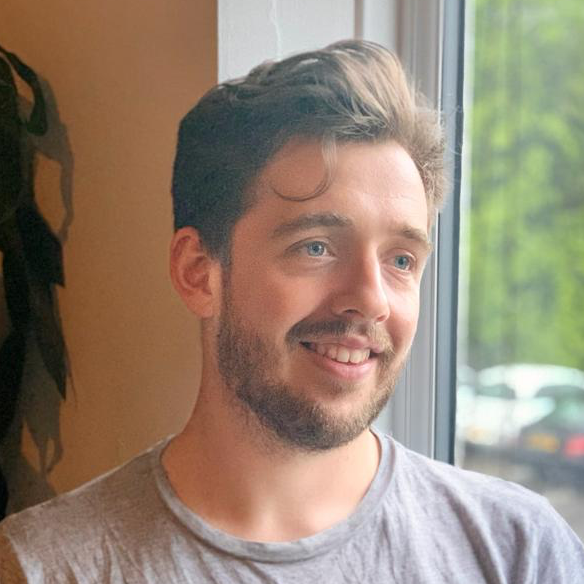 Since completing his doctorate in Children, Education and Community Psychology, Marc has been practising as an Educational Psychologist working with educational settings across a challenging and diverse Inner London Borough, supporting children and young people with educational and mental health needs. Marc's area of interests are around mental health and youth homelessness.
Marc's interest in mental health started during his undergraduate degree in Psychology and Counselling. He then spent the next 5 years working in multiple settings, with different populations including adults with learning disabilities, older adults, and dementia and within a secure hospital with adults suffering from psychosis.
Marc worked in a school for two years before he started his training as an Educational Psychologist. He supports the running of a SEND department working closely with children and supporting professionals such as School Counsellors.
Suzanne Bunt (MBACP Accred)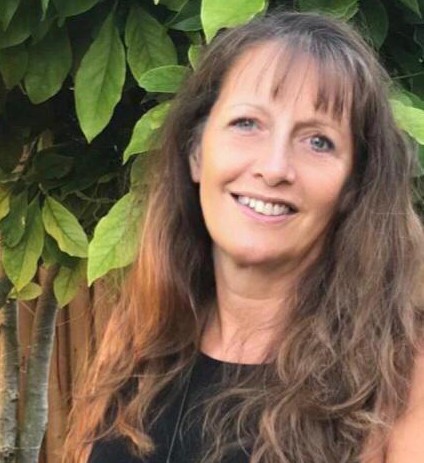 Suzanne qualified as a counsellor in 2006 and works with children, young people and adults. She has experience working in several forums including Schools, GP Surgeries, Charites and Private Practice. Suzanne specialises in working with Deaf, hard of hearing people and people with communication difficulties.
Suzanne previously worked in education, social care and charity sectors assessing and supporting people to cope with a variety of issues for more than 30 years and now supporting parents is a particularly important part of her work.
Suzanne runs parenting groups in schools and offers one to one support for parents and carers, believing this supports them to be able to meet their children's emotional and physical needs.
She believes everyone can benefit emotionally and physically from having their own toolbox of skills, to support themselves and having worked with the profoundly deaf, Suzanne is a proficient communicator in sign language, which has been a useful skill not only for interpretation, but also in shifting her own thinking style to help her understand body language and nonverbal communication.