This training experience will offer participants practical insight and knowledge into the negative side of empathy which leaves practitioners vulnerable to absorbing too much of the clients energy/story/experience thereby dissolving some edges of the interpersonal boundaries between self and other. Emotional contagion leads to the potential for overwhelm, vicarious and secondary traumatic stress. This can also contribute to relational difficulty and conflict with clients through re-enactments and participants will be invited to explore the somatic indicators and early warning signs of overwhelm and compassion fatigue.
This workshop will explore aspects of self-care which entails developing some important strategies for optimising health and wellbeing to prevent burnout and maintain relational fitness for role.
Other topics of focus will include self and co regulation, somatic transference and countertransference. Enhancing therapist self-care is examined through laughter, play, self-compassion, support, quality rest and body wisdom through somatic awareness. There will be an emphasis on making best use of clinical Supervision to support self-care.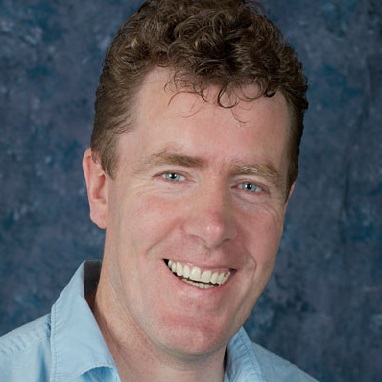 Our facilitator Tony Buckley has extensive experience in the field of trauma including as the Manager of the Counselling and Trauma Service within the Occupational Health Department at Transport for London.
His previous 20-year therapy career experience included supervision, private practice, and counselling management in both a university setting and an adolescent voluntary sector setting.
Originally Gestalt trained, Tony is also a qualified Sensorimotor Psychotherapist and is on the teaching faculty of the Sensorimotor Psychotherapy Institute USA.
Tony has been teaching internationally for 10 years and is a consultant for Sensorimotor Psychotherapy and a workshop facilitator to UK industry on topics including, Stress, Workplace trauma, Resilience, Mindfulness and Wellbeing. He has a particular interest in somatic psychology and has co-written a chapter titled "Healing the Traumatized Organization" in the 2012 Wiley-Blackwell book called International Handbook of Workplace Trauma Support.
Lunch: This break will be approx. 45 minutes and we therefore suggest you bring a packed lunch and a drink.
There is a tearoom and two pubs on the High Street if you wish to explore the village.
Morning break: Teas, coffee and biscuits