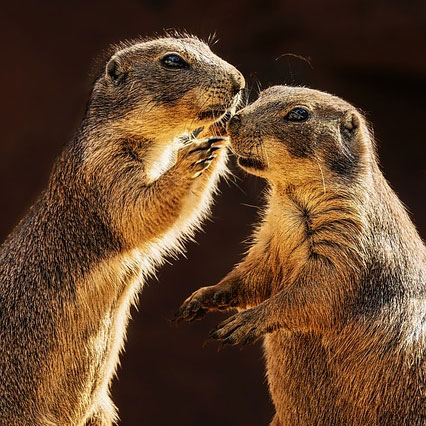 Please Contact CB Counsellor Training
If you would like any further information regarding this course
Date:
Saturday 30th November 2019
10:00am - 4:00pm
Location:
Church House
'Queer - A Graphic History'
RRP £12.99
Sex is something that many therapists feel uncomfortable discussing in the therapy room. This is despite it being a key area of most clients' lives which is often intrinsically linked to mental health problems and which may – if worked with – open up a path to deeper understanding and creative ways of engaging with our struggles.
In this one day workshop we will consider how our own attitudes around sex and sexuality – and talking about sex – may impact upon our client work. We will look at the ways in which sex is understood in wider culture – and within psychology, psychotherapy and psychiatry – questioning the common approach of delineating 'normal functional' sex from 'abnormal, dysfunctional' sex and taking a goal-focused approach to sex and sexual difficulties.
We will consider ways of working across sexual diversity in an affirming manner (including heterosexual, LGB, asexual and kink sexualities), as well as delving into sexual fantasies and desires as a valuable – and often untapped – way of coming to a greater understanding of ourselves and our clients.
Throughout the day there will be a strong emphasis on modelling consent in the therapeutic interaction and working with clients around self and other-consent.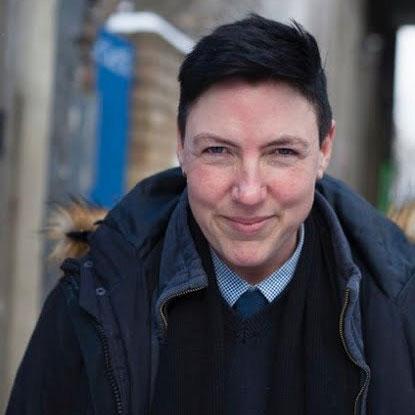 Our Facilitator Dr Meg-John Barker is the Author of a number of popular books on sex, gender and relationships including Queer: Graphic History (with Julia Scheele), How to Understand your Gender (with Alex Iantaffi), Enjoy Sex (How, When and IF You Want To) (with Justin Hancock), Rewriting the Rules, The Psychology of Sex and The Secrets of Enduring Love (with Jacqui Gabb).
They have written numerous books, articles, chapters and reports for scholars and counsellors, drawing on their own research and therapeutic practice. In particular they have focused their academic-activist work on the topics of bisexuality, open non-monogamy, sadomasochism, non-binary gender, and Buddhist mindfulness.
Meg-John is currently a senior lecturer in psychology at the Open University. They co-founded the journal Psychology & Sexuality and the activist-research organisation BiUK, through which they published The Bisexuality report.
In addition, Meg-John has advised many organisations, therapeutic bodies and governmental departments on matters relating to gender, sexual and relationship diversity (GSRD). They are also involved in facilitating many public events on sexuality and relationships, including Sense about Sex and Critical Sexology.
Meg-John blogs and delivers podcasts about all these topics on rewriting-the-rules.com and megjohnandjustin.com.
You can also find Meg-John on Twitter @megjohnbarker
Photo Credit: Fox Fisher
Lunch: This break will be approx. 45 minutes. Please bring a packed lunch and a drink.
Please note there isn't access to a microwave or fridge at this venue and there are no local shops accessable by foot.
Morning break: Teas, coffee and biscuits
Afternoon break: Teas, coffee and cakes