Supervision is an integral part of our work as counsellors and the aim of this workshop, suitable for counsellors, supervisors and those considering training as supervisors, is to provide a reflective space to explore and focus on the role of counselling supervision.
It will be an opportunity to explore the role of the counsellor and the supervisor within the relationship to enable you to gain more from these relationships.
We will look at engagement in the process, the impact of the process, power dynamics that may occur and what to do when your supervisor does not have a good working knowledge of your particular client group.
The workshop will also explore the impact of client work on counsellors and look at what supervision can do to improve our engagement with clients and within our professional practice overall.
The workshop will include theoretical input from the facilitator, small group work and discussion where participants can explore their experiences and ideas.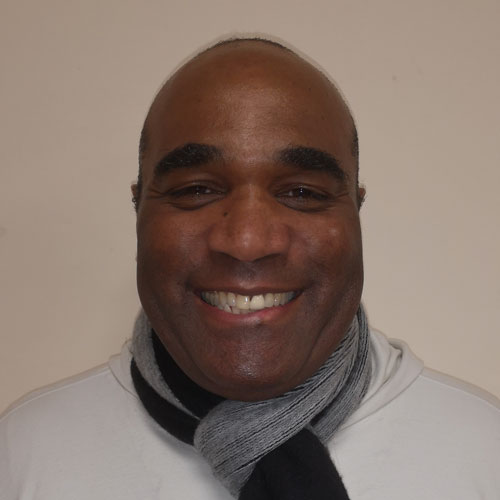 Our Facilitator Stephan Dais holds an MA in Group and Intercultural Therapy and an Advanced Diploma in Humanistic Counselling and has a wide experience in the counselling and supervising world.
Stephan facilitated our 2017 Supervisor's Diploma and our 2018-2019 OCN London Level 6 Course in Counselling Supervision and is currently facilitating our 2019-2020 Course. He has facilitated many workshops for CB Counsellor Training over the last ten years, looking at subjects including Gender and Sexuality, Domestic & Intimate Partner Abuse and Pornography and is a popular, knowledgeable facilitator.
In addition to his current individual and couple client work, Stephan has also worked in a prison, with The East London Childcare Institute, The Muslim Youth Helpline, Islington Mind, The Civil Partnership Group for Same Sex Couples, Amistad and the Gay and Lesbian Parenting Group and is a past tutor of both the Metropolitan University and the Newham College University Centre.
Currently Stephan runs a charity for male victims of various types of domestic abuse and a counselling charity for LGBT asylum seekers, immigrants, migrants and refugees. He is currently finalising a book on the subject of working with male survivors of domestic abuse and he has been a supervisor since 2003 in various settings.
Refreshments will be provided by the venue
Lunch: This break will be approx. 45 minutes. Deli style lunch.
Upon arrival, morning break and afternoon break: Teas, coffee, fruit teas, water and treats
Please note hotel health and safety rules and their procedures do not allow consumption of own food whilst on-site.