What is PDA?
Has it become present in your counselling relationships?
Do you get clients where you feel completely stuck and no matter what you try in sessions or support you receive from supervision nothing appears to work?
Does your client present with PDA or do you have a client with a partner or child who may present with PDA?
Pathological Demand Avoidance (PDA) is now widely recognised as a distinct profile of autism. Individuals with a PDA profile will share similar difficulties to others on the autism spectrum but people with PDA may often appear to have better social communication and interaction skills than other individuals on the spectrum.
This understanding of social interaction and communication can often be at a surface level only and lacking in depth of understanding. Individuals may copy and mimic the social interactions of those around them as a means of coping and fitting in. Also, the apparent verbal fluency of some people with PDA can disguise genuine difficulties in understanding and processing verbal communication. These characteristics mean that some of their difficulties in these areas may be less obvious at first.
However, for those with a PDA profile the demand avoidance is different from that which others on the autism spectrum might experience, because of its extreme nature and obsessive quality. This extreme avoidance extends to the most basic demands of everyday living and is not limited to the avoidance of unpleasant, difficult, specific anxiety-provoking or unappealing tasks.
Someone with a PDA profile will also have tremendous difficulty complying with their own self-imposed expectations and with doing things that they really want to do.
In this workshop we will explore what is PDA, the impact of PDA on relationships, the emotional damage it may cause to families and to partners and how boundaries work differently but are important for reducing the profound anxiety that PDA causes.
We will then consider the implications of PDA and how families can work together to help each other manage the roller coaster of emotions that PDA often creates.
Psycho-education can be an important factor to help individuals with PDA to find self-help techniques and learn strategies to help them trust others as trust is often hugely compromised.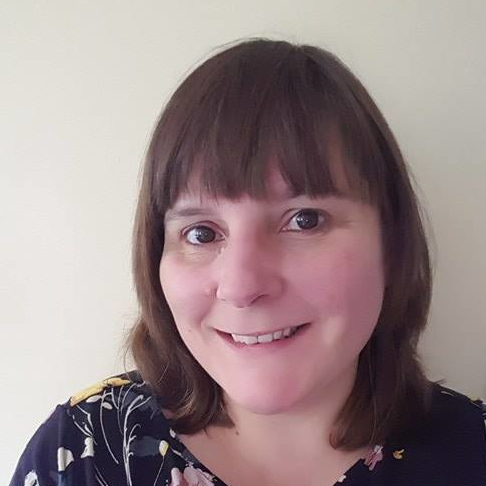 Our Facilitator Angela Kelly has worked in the field of Autism, PDA and ADHD for 10 years and has been a therapist and trainer for five years. She writes for the popular web based resource Special Needs Jungle and she is BACP registered.
Angela has run workshops on Anxiety, Anger, Autism, PDA and resilience when parenting a disabled child. She has co-hosted Webinars for the PDA Society and is currently studying for her level 7 in Autism with the University of Sheffield