Workshop Overview - SOLD OUT
Focusing, a natural process discovered by Eugene Gendlin, is a way that we as counsellors or clients can become more connected with our bodies and our inner knowing about what we feel and what we need.
Are you interested in the role that your body plays in how you understand your clients?
Are you interested in helping your clients to connect with their bodily felt experience?
Do you want to help enhance your clients' ability to have a positive inner relationship?
Are you feeling burnt out and unsure how to look after yourself?
Do you want to explore a way of experiencing that is more nuanced, rich and alive?
Focusing can help us be more attuned with ourselves and our clients. This simple process can assist us to deepen our empathy and compassion; notice valuable moments when clients are in touch with their felt experience so that we do not obstruct them; create the conditions for and invite these moments to happen; connect with a wider sense of the growth potential inherent in us all.
Focusing gives us a tool we can use for our own self care as well as one we can share with clients. Learning Focusing is an exploration of the intricacy of human experience in all its pain and wonder. It is an opportunity to develop a kinder and more valuing relationship with oneself and witness the potential that this unlocks.
If you work in the Humanistic tradition or have an interest in bodywork, this workshop may particularly suit you, but Focusing can be integrated with a wide range of therapeutic approaches as it is a way of deepening therapeutic work and enhancing the therapeutic relationship.
The workshop will involve a mix of experiential work, theory and discussion. We will explore the concept of the 'felt sense' and felt meaning in the body along with relationship with the body generally. The day will include demonstration and practice of the Focusing process as well as theory and practice on ways to bring Focusing into work with clients.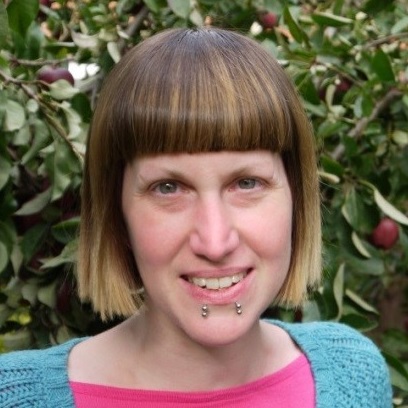 Our facilitator Suzi Mackenzie is a Person Centred Counsellor and BFA Certified Focusing Teacher who has been Focusing for around ten years. She offers the BFA Skills Certificate in Focusing in Brighton – a series of five weekend workshops – as well as one to one teaching and guided Focusing sessions. Suzi currently works in private practice and in a mental health setting.
http://www.suzimackenzie.com