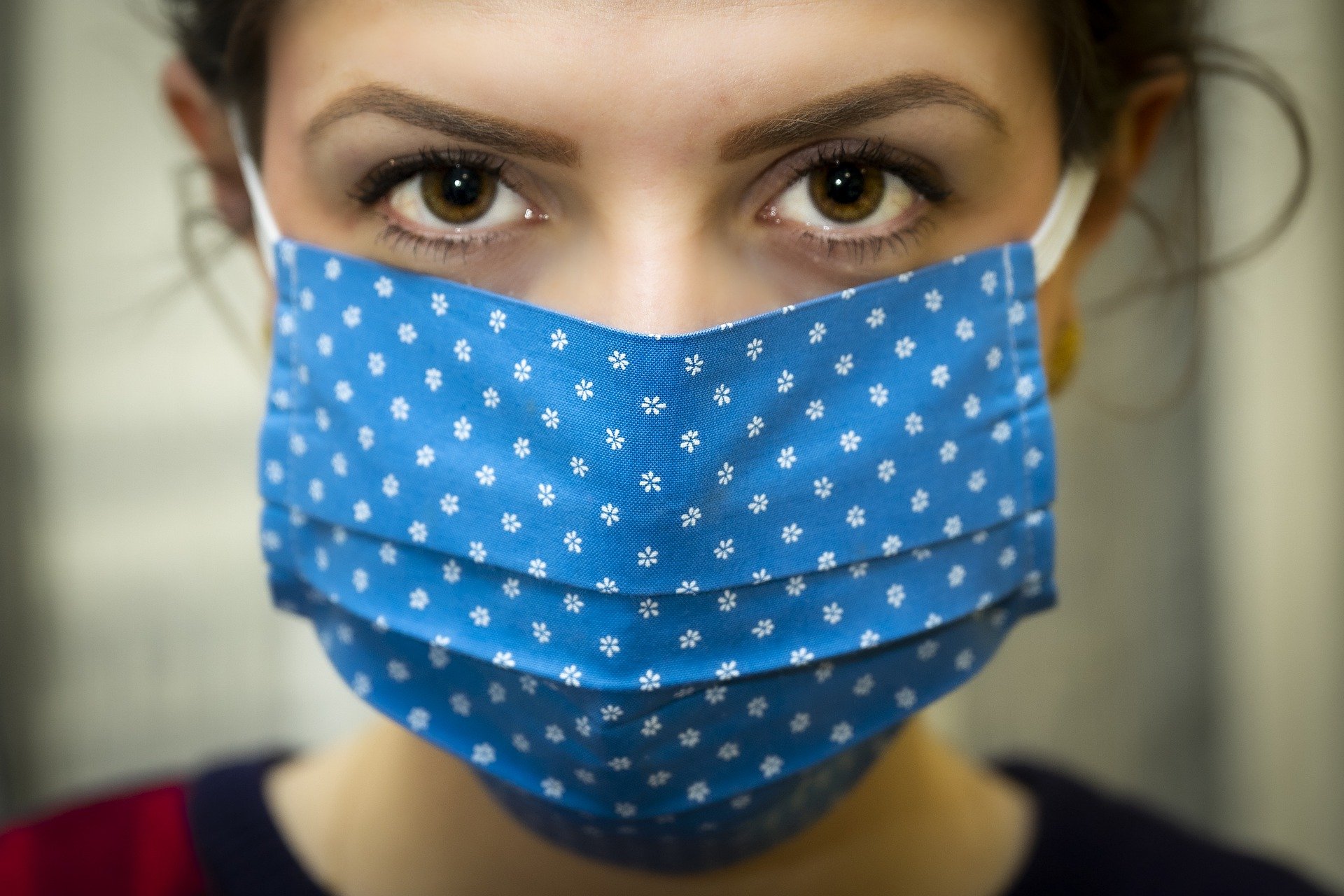 Date:
Saturday 20th November 2021
10.00am – 3.30pm
Online training event
This workshop will be delivered via Zoom
and joining details will be sent in
the week prior to the event.
Price:
£55

LIMITED TO 30 DELEGATES
A training event for counsellors focusing on grief arising particularly through the time of Covid-19 restrictions, which can deny the usual and natural impulses, ways of being there and responding to the needs of a loved one during hospitalisation, critical illness and subsequent loss. For some this may result in patterns of delayed, inhibited bereavement and patterns of complicated grief.
The workshop is designed to explore various models of bereavement which focus on complex or traumatic grief. The emphasis is on emotional awareness in the body and somatic focused skills in working towards completion of grief through gesture or action which can be deeply resourcing but can also help resolve patterns of activation due to traumatic grief and bereavement complications as expressed through the body.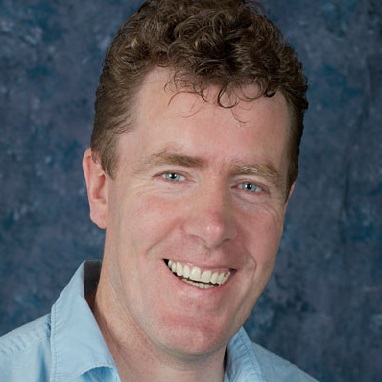 Our facilitator Tony Buckley has extensive experience in the field of trauma including 6 years working as the Manager of the Counselling and Trauma Service within the Occupational Health Department at Transport for London.
Tony's previous, 20-year therapy career experiences includes supervision, private practice, and counselling management in both a university setting and many years in an adolescent therapy setting.
Originally Gestalt trained, Tony is also a qualified Sensorimotor Psychotherapist and consultant who has been on the teaching faculty of the Sensorimotor Psychotherapy Institute USA for 12 years. Tony teaches all three levels of this method with passion and flair in several European countries and Australia. In addition to international teaching Tony's work includes psychological support to domestic violence services and he provides workshops on stress, resilience, health and wellbeing issues to UK industry. Tony has a deep interest in bodywork/somatic psychology and has written several journal articles on this subject. He has co-written a chapter titled "Healing the Traumatized Organization" in the 2012 Wiley-Blackwell book called International Handbook of Workplace Trauma Support.