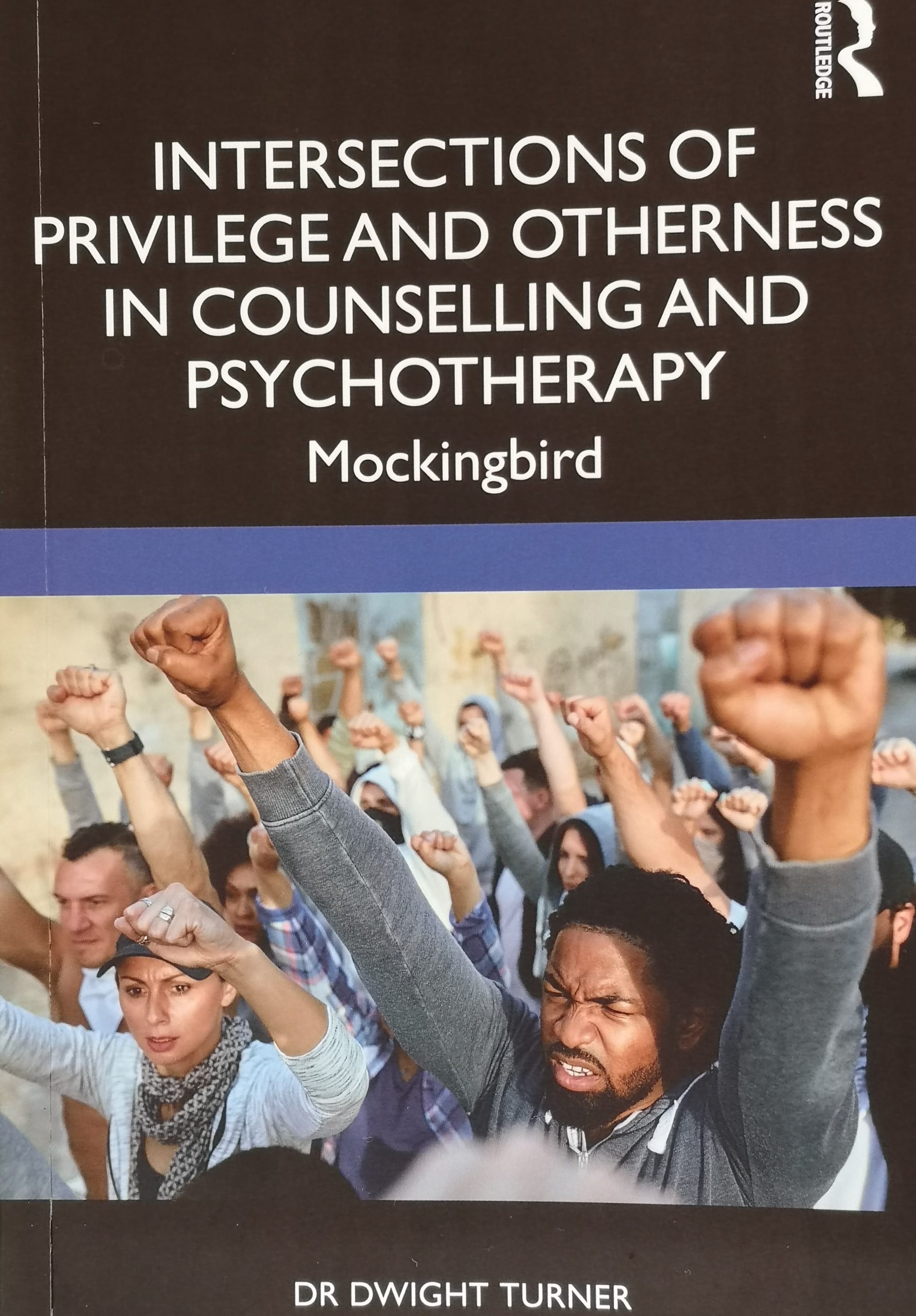 Date:
Saturday 22nd January 2022
10.00am – 1.00pm
 Online training event
This workshop will be delivered via Zoom
and joining details will be sent in
the week prior to the event.

Price:
£40
This online (via Zoom) training will build on the ideas presented in Dr Turner's book, Intersections of Privilege and Otherness in Counselling and Psychotherapy, and following on from his very successful book launch in 2021. This morning workshop will look at just how we all have intersecting identities built around our own sense of privilege and otherness. Looking at the work of those such as Jean Piaget, Martin Bruber, and Dr Turner's own ideas, we will be looking at how these intersecting identities influence our day to day living and how we might harness our own understanding of these identities in order to work better with our clients.
The morning will begin with a presentation by Dr Turner around said ideas before moving to a more experiential exploration of participants' own experiences of privilege and otherness, before culminating with how we can collectively look at working with these identities in our counselling and psychotherapy practices.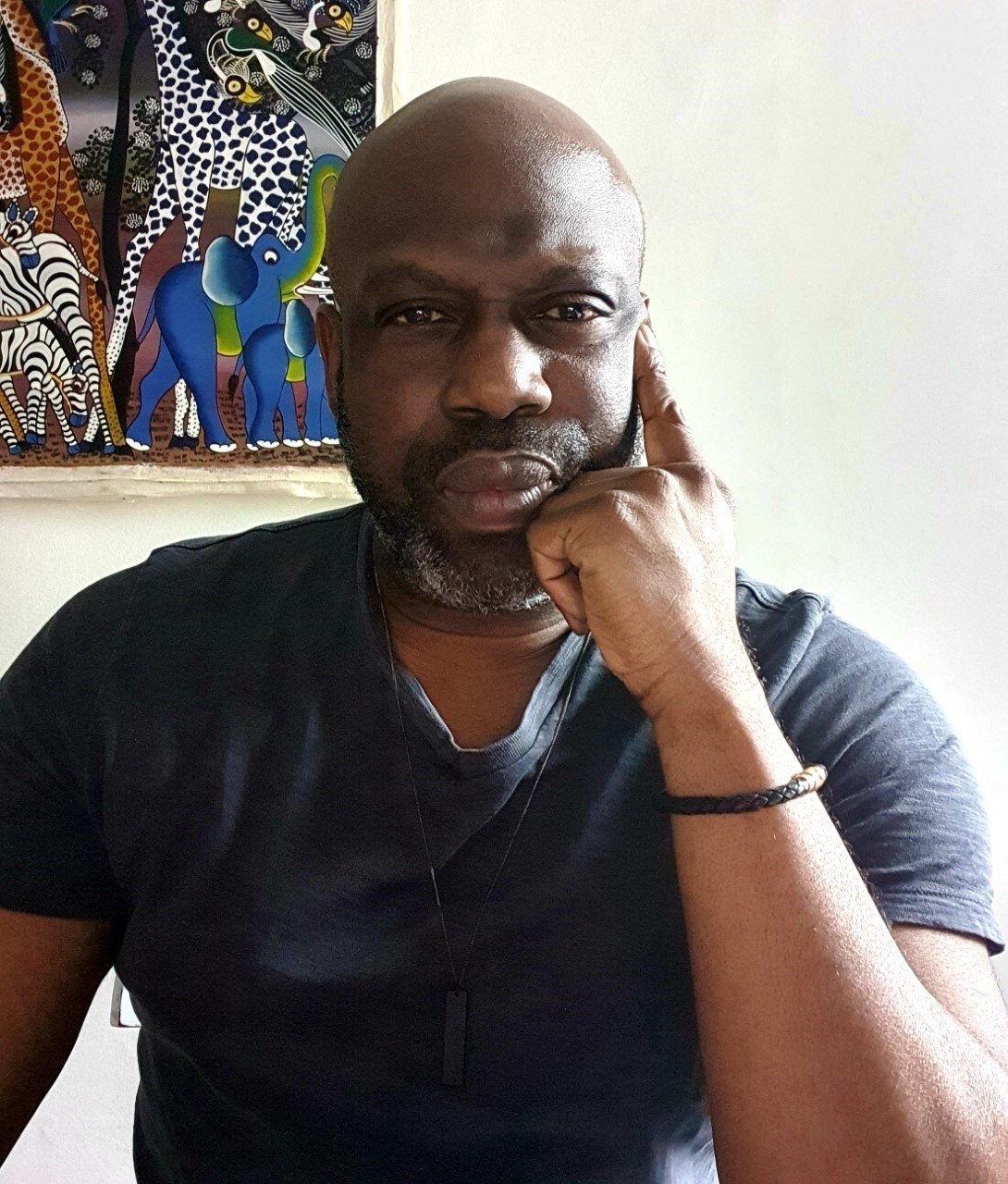 Dr Dwight Turner is Senior Lecturer within the School of Applied Social Sciences at the University of Brighton, lecturing on their PG Dip and MSc courses in Counselling and Psychotherapy, a PhD Supervisor at their Doctoral College and a psychotherapist and supervisor in private practice.
Dr Turner's latest book Intersections of Privilege and Otherness in Counselling and Psychotherapy was released in February 2021 and is published by Routledge. An activist, writer and public speaker on issues of race, difference and intersectionality in counselling and psychotherapy, Dr Turner can be contacted via his website www.dwightturnercounselling.co.uk and can be followed on Twitter at @dturner300