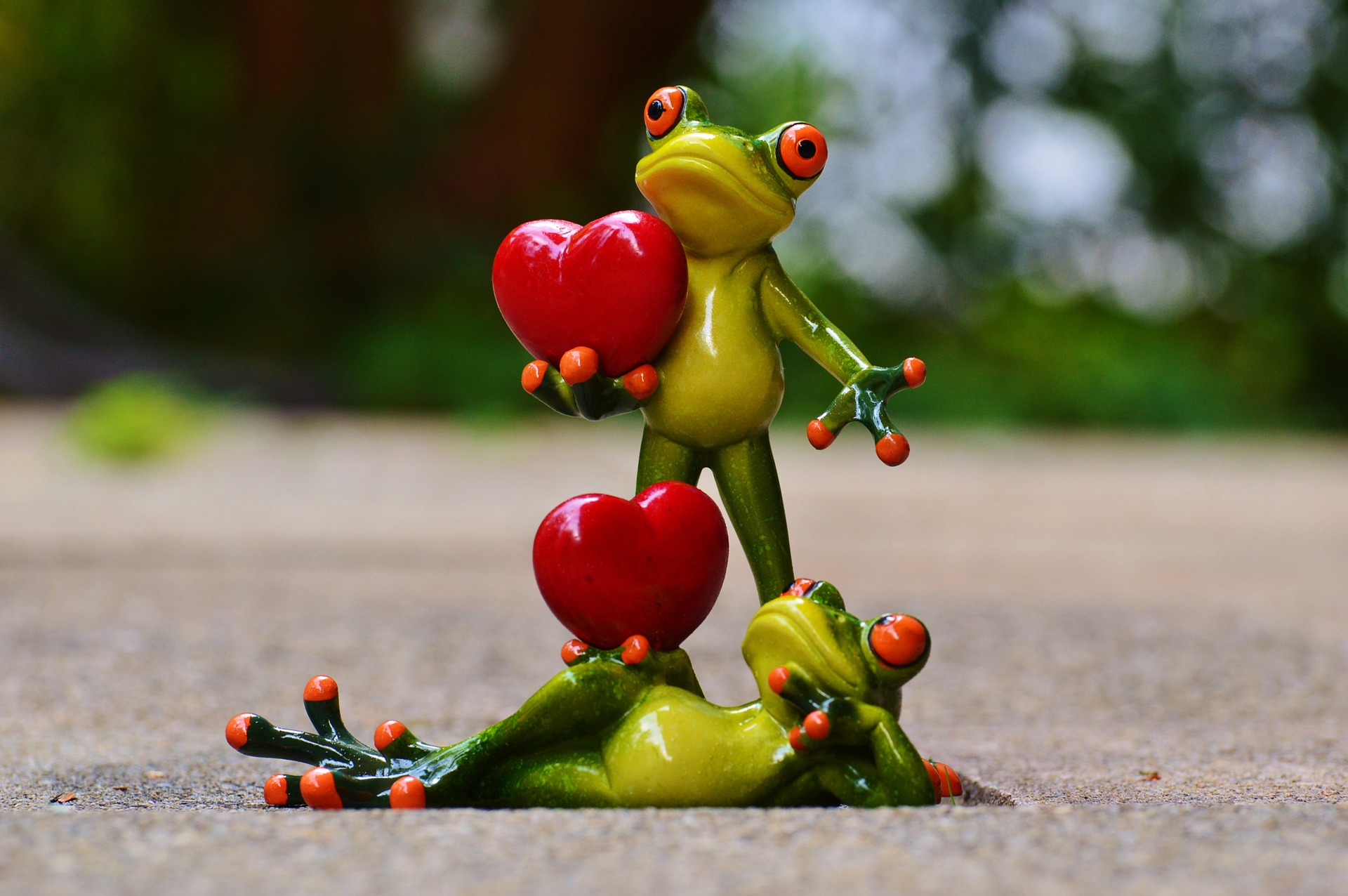 Date:
TBA

Location:
TBA
Price:
TBA
Compulsive sexual behaviour disorder? Sex addiction? Porn addiction?
No matter what our clients call it, it's presenting more frequently in our therapy rooms and is causing a significant problem for an ever-increasing number of people, so we are likely to continue to see an increasing number of clients presenting with out-of-control sexual behaviour causing them significant difficulties in their lives and emotional and mental distress.
This workshop will be a timely, affordable space in which to hone your knowledge and skills and to consider this important subject within a small group of no more than 15 counsellors.
This workshop is set in four parts:
Part 1: To introduce counsellors and psychotherapists to the phenomenon of, and debate surrounding sex addiction and compulsive sexual behaviour disorders.
Part 2: To offer understanding and to help practitioners empathise with the client's experience
Part 3: We will examine the ethical and legal issues in working with this presentation
Part 4: We will consider those who are impacted but are often overlooked
Cecily Criminale & Peter Watts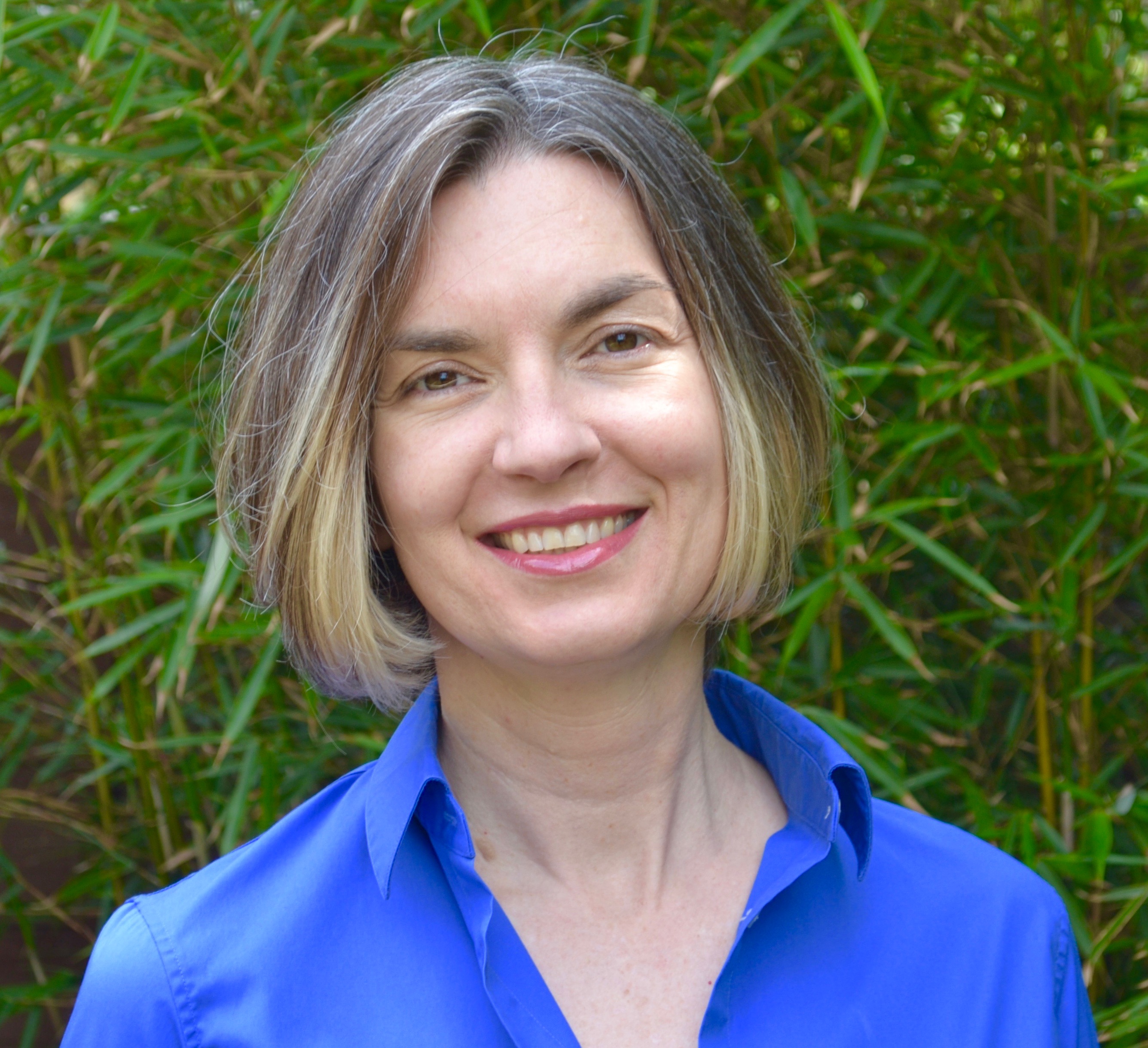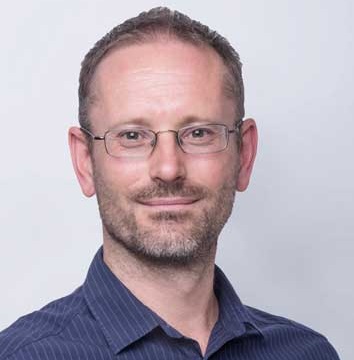 Cecily Criminale is a sex and relationship therapist who works with individuals, partners and couples whose lives are impacted my compulsive sexual behaviours. She is an integrative-relational therapist who works in a pluralistic way and integrates EMDR into her practice.
Cecily is accredited by BACP, is a Qualified Member of the Association for the Treatment of Sex Addiction and Compulsivity (ATSAC) and is General Member of the College of Sexual and Relationship Therapists (COSRT) who abides by the COSRT Code of ethics and Practice.
Peter Watts has a background in working with individuals with various relationship and addiction issues. He is an integrative counsellor who specialises in treating sex and porn addiction and provides support for partners.
Peter is also a part time trainer for the Institute of Sex Addiction Training (ISAT) and a Qualified Member of the Association for the Treatment of Sex Addiction and Compulsivity (ATSAC). He is a registered member of both BACP and ACC.
Lunch: This break will be approx. 45 minutes and we therefore suggest you bring a packed lunch and a drink.
There is a tearoom and two pubs on the High Street if you wish to explore the village.
Morning break: Teas, coffee and biscuits Afternoon break: Cake!