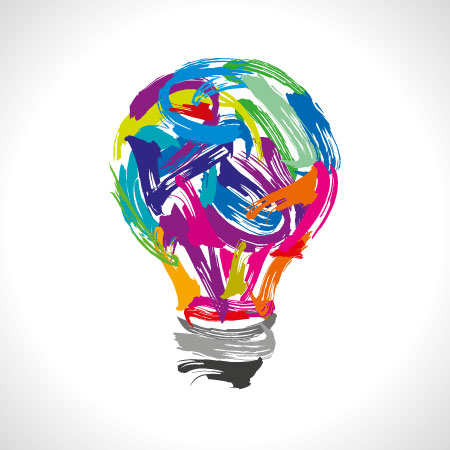 Date:
Please Contact CB Counsellor Training
If you would like any further information regarding this course
Location:
Church House
Please Note:
This workshop is for Supervisors only
Creative working is "using any technique which is more than talking". It uses all our senses in a focused way so that we can "gain access to pre-verbal and sub-verbal intelligence to tell ourselves things which … have not been accessible to our reasoning self"
Inskipp and Proctor 2009
This workshop aims to look at what creativity means and how creative practices can offer a different perspective and approach to the supervision space and relationship as making use of creative techniques can open up a wealth of information we have been unaware of; in short a way of tapping into one's internal reality or unconscious.
It is useful in the context of supervision when experiencing stuckness in client work, difficult group situations, unwelcome feelings or puzzling counter-transference as when using a creative approach, new ideas, new perspective and new ways of working and thinking can emerge.
Topics covered will include ethical considerations, ideas about creative practice and creativity in group and individual supervision and there will be opportunity for experiential learning as well as space to reflect on supervision issues.
Our hope is that you will come away feeling more confident in making the most of creativity to develop, challenge and support your supervisees.
This workshop will be experiential. Creative materials will be provided, however do bring any of your favourites with you.
Juliet Layton and Rachel Jennings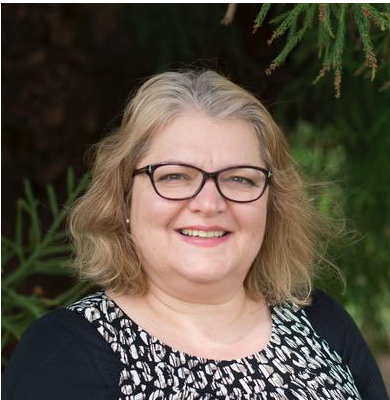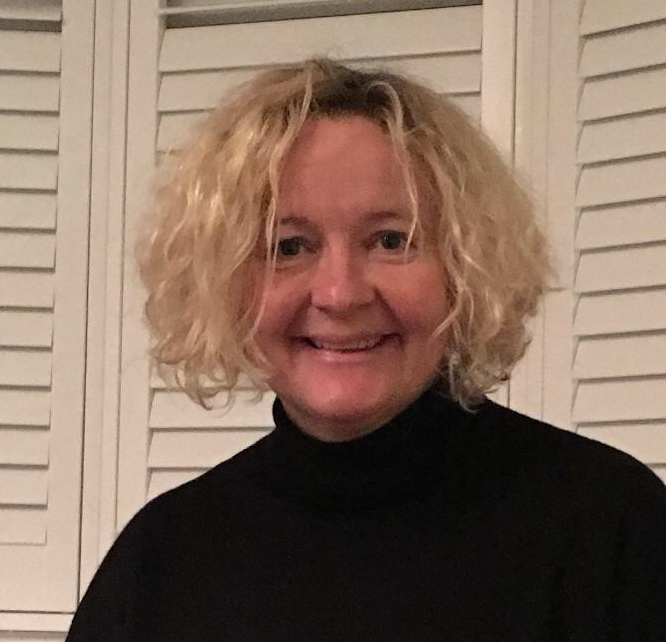 Our facilitators Juliet Layton and Rachel Jennings work in Private Practice as Counsellors and Supervisors of counsellors and other helping professionals. They met during counselling training at Kingston College and have designed and run workshops on the therapeutic use of creative techniques.
They both supervise and lecture on the degree programme in Integrative/Relational Counselling at Kingston College. Their counselling experience has been in community agencies, GP practices and university settings.
Rachel has experience of running support groups in the NHS and Juliet is a workplace coach and mediator and advises organisations on employee wellbeing.
They have experimented with different creative approaches in their teaching and clinical work and have extended that to their supervision practice. They view supervision as a place to develop the creativity and confidence of supervisees and this workshop aims to develop your confidence in this aspect of supervision.