Book: Compulsive Sexual Behaviour: What? Why? Who? How?
This event is being rescheduled and not currently booking due Covid restrictions. Please check Main page for updates.
This event can be booked online using the Paypal button below and be paid for using your credit or debit card or Paypal account. If you use Paypal you do not have to complete a booking form as we will receive a Paypal notification of your booking.
By selecting to pay via Paypal you confirm you have read and agree to the CB Counsellor Training Terms and Conditions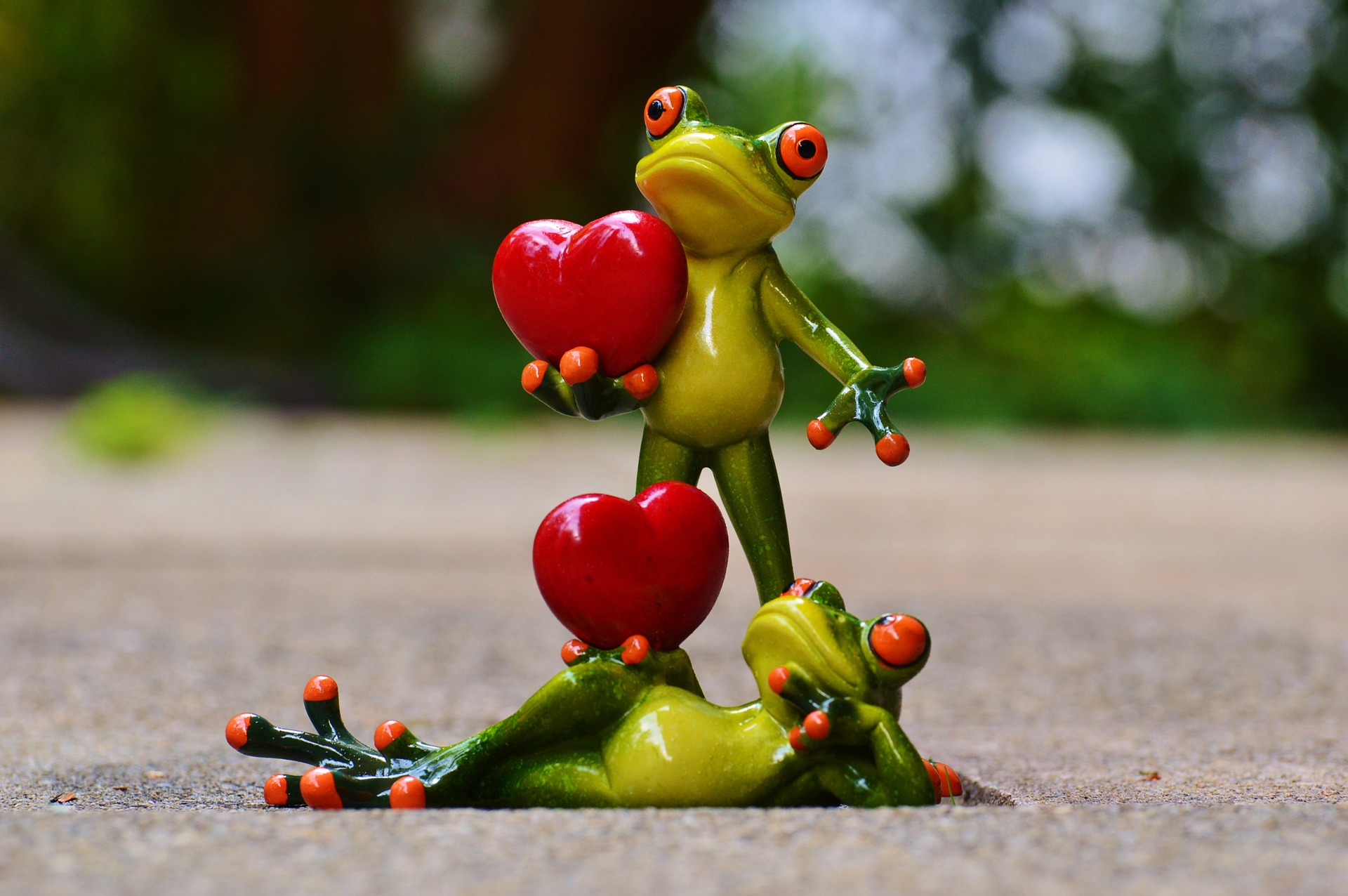 Date:
TBA

Location:
TBA
Price:
TBA