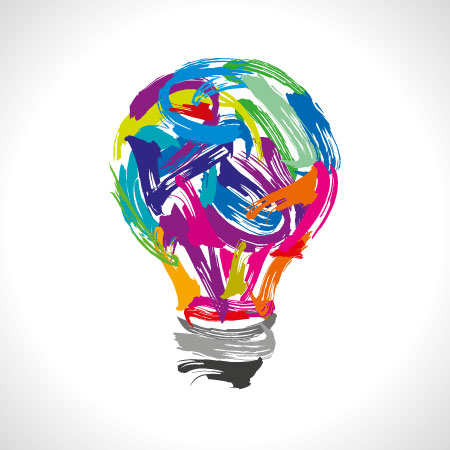 Bringing Creativity to Supervision
with Juliet Layton and Rachel Jennings
Creative working is "using any technique which is more than talking". It uses all our senses in a focussed way so that we can "gain access to preverbal and subverbal intelligence to tell ourselves things which ... have not been accessible to our reasoning self" (Inskipp and Proctor 2009).
This workshop aims to look at what creativity means and how creative practices can offer a different perspective and approach to the supervision space and relationship as making use of creative techniques can open up a wealth of information we have been unaware of; in short a way of tapping into one's internal reality or unconscious.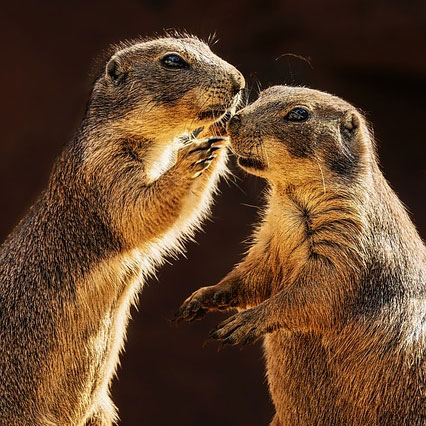 Talking about Sex in the Therapy Room
with Dr Meg-John Barker

Sex is something that many therapists feel uncomfortable discussing in the therapy room. This is despite it being a key area of most clients' lives which is often intrinsically linked to mental health problems and which may - if worked with - open up a path to deeper understanding and creative ways of engaging with our struggles.
In this one day workshop we will consider how our own attitudes around sex and sexuality - and talking about sex - may impact upon our client work. We will look at the ways in which sex is understood in wider culture - and within psychology, psychotherapy and psychiatry - questioning the common approach of delineating 'normal functional' sex from 'abnormal, dysfunctional' sex and taking a goal-focused approach to sex and sexual difficulties.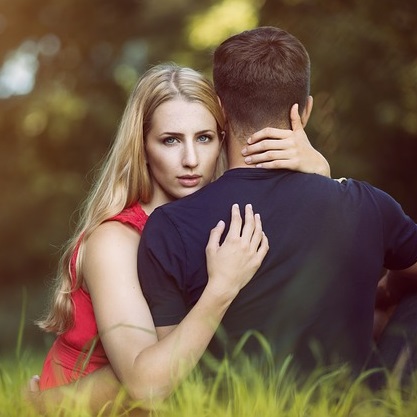 The Effect of Child Sex Abuse upon Later Adult Relationships: The Ghost in the Relationship
with Ruth Morgan
What happens to a couple relationship when one or other partner has experienced childhood sexual abuse?
Many things bring couples, or individuals, into therapy, and the emergence or disclosure of childhood sexual abuse in the history of one partner may seriously derail the relationship. The abuse may have only surfaced recently, or may be known to only one partner.
In this workshop we will explore the nature of childhood sexual abuse and the damage it may cause.
Date:
Not currently booking
What our counselling colleagues say about us
I'd like to say thank you - Carol's communications are always positive, interesting and imaginative.  She obviously puts an enormous amount of work into encouraging and educating counsellors to support young people and to take care of themselves as well.
The content of the workshops are presented by experienced professionals and Carol is always eager to facilitate subjects or interests which have been requested.
There is always a warm welcome and friendly feeling to the whole day with the added bonus of networking and meeting up with colleagues (not to mention the cake!!) at CBCT's in person training.
Carol provides a very welcoming, comfortable environment.
The organisation of CBCT is always very good.