Interview Application Form
Level 5 Course in Counselling Children and Young People
Please complete this application form and send together with your cheque for £50 payable to
CAROL BELSEY or please send the form by post or email and contact Carol for bank payment details.
The address for correspondence is:
The Bookings Secretary,
CB Counsellor Training,
18 The Old Dairy, Godstone, Surrey. RH9 8DY
Interviews can still be arranged and held up until 22nd February – please enquire 
Carol Belsey will contact you to arrange your interview.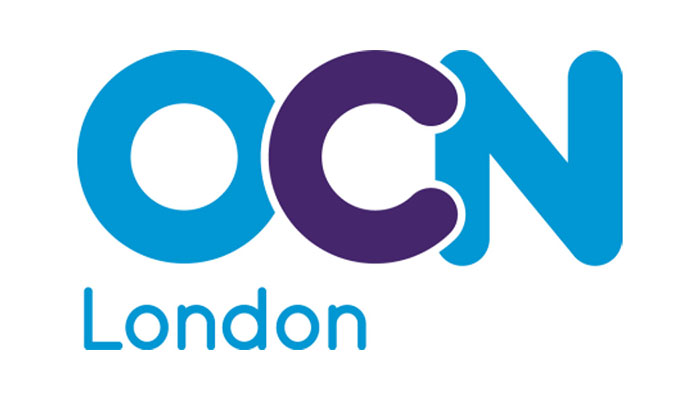 Level 5 Course in Counselling Children and Young People
Price:
£1300
Deposit:
£300

Balance:
£1000
Instalment payment plan available
Dates:
24th April 2021
8th May 2021
22nd May 2021
12th June 2021
26th June 2021
10th July 2021
11th September 2021
25th September 2021
16th October 2021
13th November 2021