Understand school structures, role and processes and how a school counsellor fits into these systems
This event can be booked online using the <strong>Buy now</strong> button below and be paid for using your credit or debit card via Stripe payment. If you use Stripe you do not have to complete a booking form as we will receive notification of your booking.
By selecting to pay via Stripe you confirm you have read and agree to the CB Counsellor Training Terms and Conditions
Alternatively you may also pay by bank transfer. Please send us this booking form and we will contact you with our bank details
Online payments receive an automatic receipt, bank transfers will receive a receipt from CB Counsellor Training.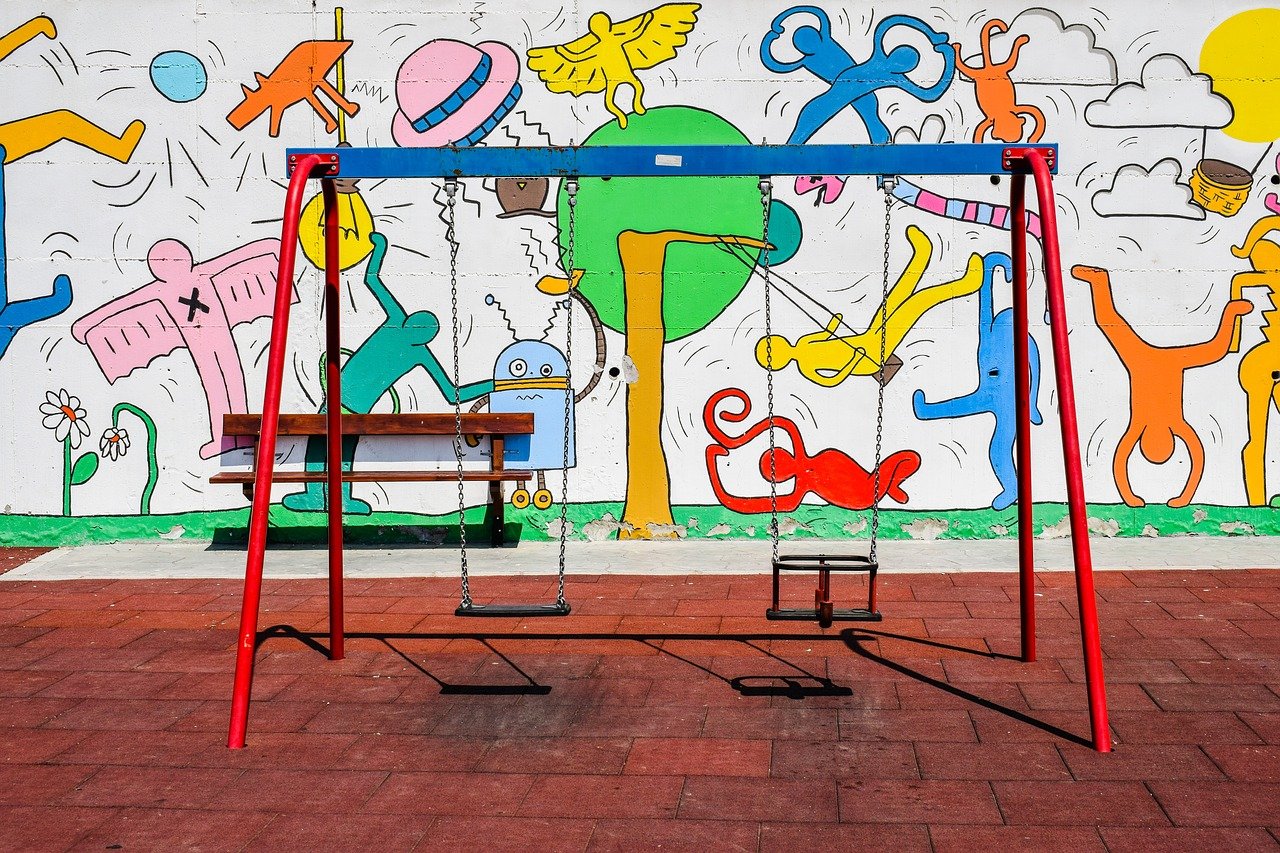 Date:
Saturday 4th September 2021
10am – 4pm
 Location:
Church House
Bletchingley
Price:
£85

LIMITED TO 10 DELEGATES