This event can be booked online using the Paypal button below. Paypal allows you to use your Paypal account or your credit or debit card. You do not need a Paypal acount to use this Paypal button.
If you use Paypal you do not have to complete a booking form as we will receive a Paypal notification of your booking.
By selecting to pay via Paypal you confirm you have read and agree to the CB Counsellor Training Terms and Conditions
Alternatively please fill in and submit the booking form below. CB Counsellor Training Ltd will contact you with our bank details to allow you to make payment.
Once your payment has been received your place will be confirmed and a receipt issued.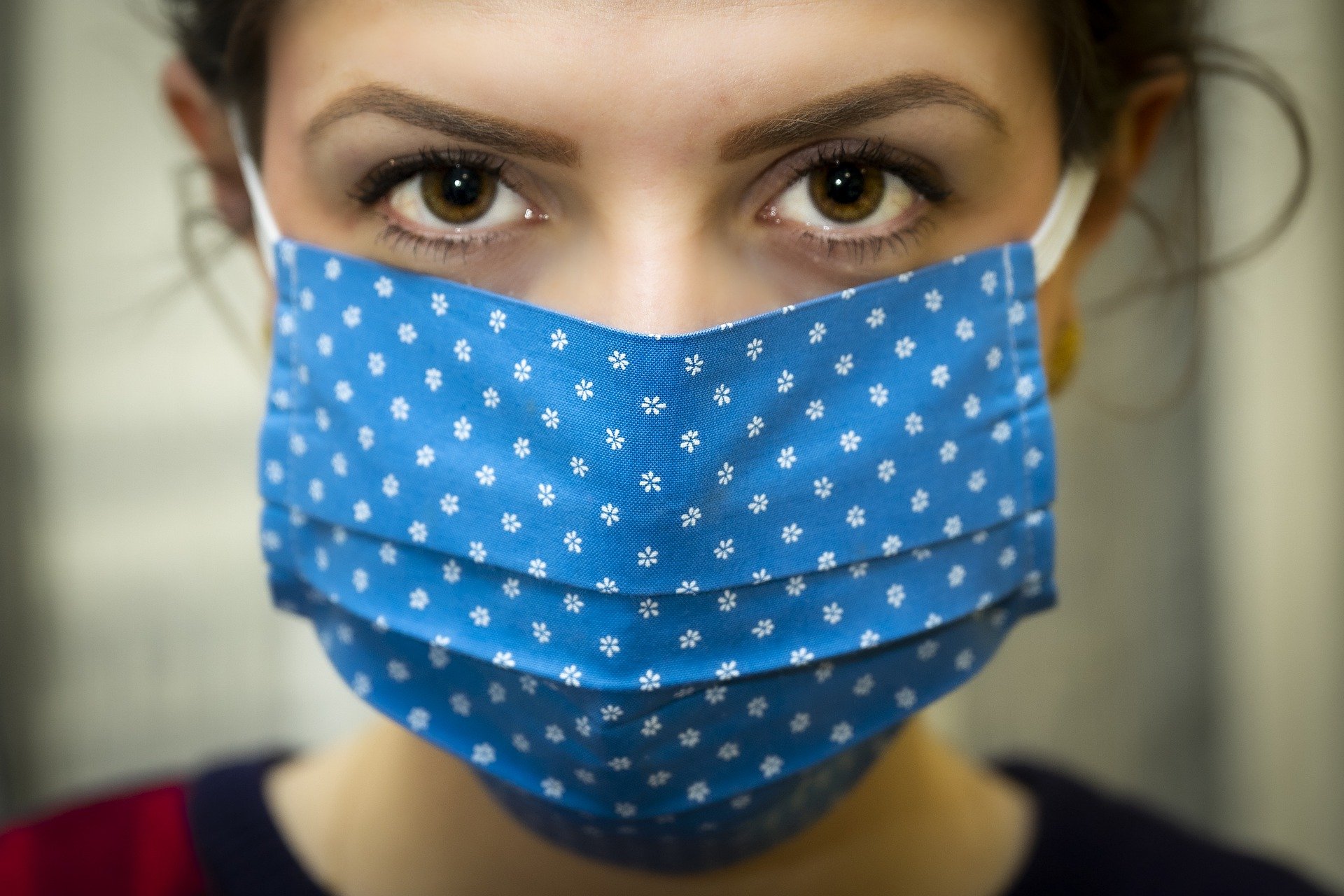 Date:
Saturday 12th March 2022
10.00am – 3.30pm
Online training event
This workshop will be delivered via Zoom
and joining details will be sent in
the week prior to the event.
Price:
£55

LIMITED TO 30 DELEGATES